Sunoptics Fiberoptic Surgical Headlight
Sunoptics fiberoptic headlight system is designed to deliver the brightest illumination from a high intensity light source (LED or Xenon) for surgical site illumination. The lightweight RCS headband provides superior comfort and stability for the user.
Recommended LED Light sources: Sunoptic LED 4500, Sunoptic LED 2000
Recommended Xenon Light Sources: Titan x300, Titan x400, Pro300
Fiberoptic Headlight Features
Available for Xenon or LED Light Sources
20-110mm spot variability at working distance
Headlight cables in bifurcated and straight configuration
9ft, Lensed 3.5mm Fiber Bundle with armored sheathing (for Xenon Light Sources)
9ft, 4mm Fiber Bundle with armored sheathing (for LED Light Sources)
Lightweight Rear Cranial Support Headband distributes weight for added comfort
Fused fibers on proximal end increase transmission efficiency by 10%
Molded Ultragrip handle eases cable removal from light source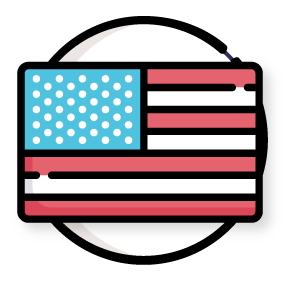 Made in the USA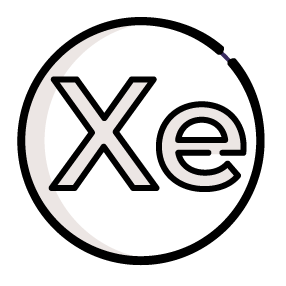 Compatible with Xenon Light Sources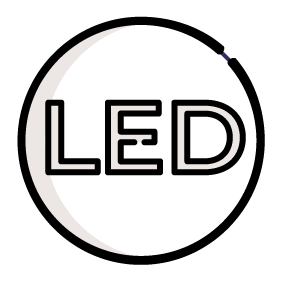 Compatible with LED Light Sources
---
Sunoptic Fiberoptics Headlight Characteristics
Variable Module Spot: 20mm-110mm @16"/ 40cm
Headband with module & cable weight: 6.5oz/ 184grams
Model for LED Light Sources: SG40-110-VHB
Model for Xenon Light Sources: SG35-110-VHB
Warranty: Three (3) years
Classification: FDA Class 1 Device Listing D125713
---
Suitable Vocations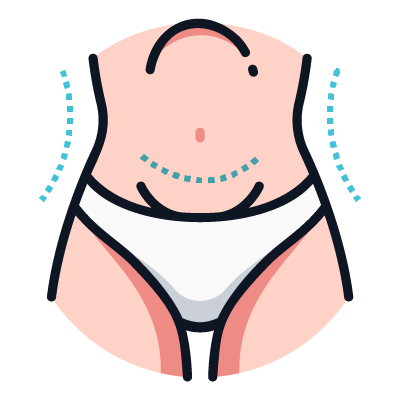 Plastic Surgery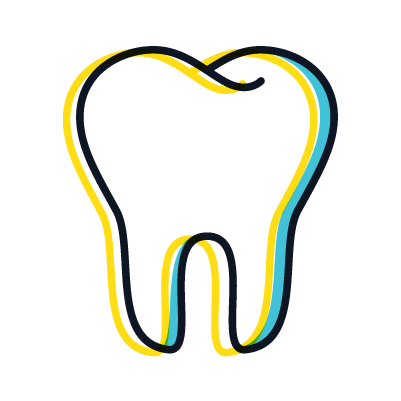 Dental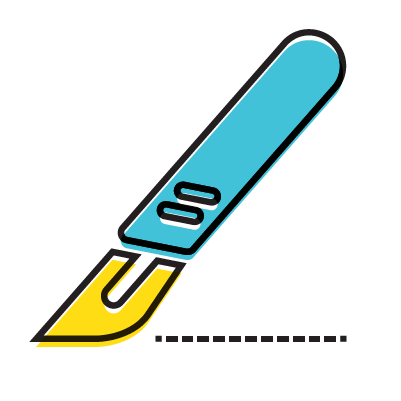 General Surgery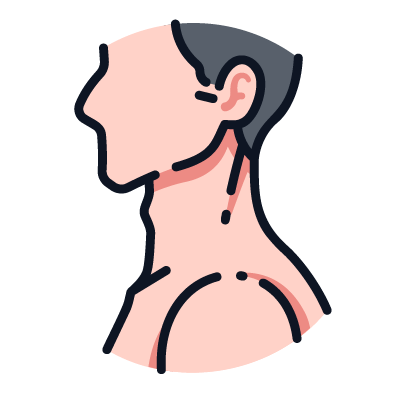 ORL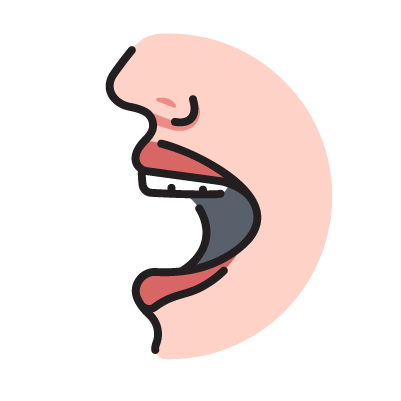 Maxillofacial
---
Headlight System Includes
1 headlight with Rear Cranial Support "RCS" headband
1 20mm-110mm Variable Spot Module
1 3.5mm (OR 4mm) Bifurcated 9' Long UltraGrip Cable with Lensed Wolf Proximal End
2 Re-useable, Autoclavable Joysticks for positioning module
1 padded carrying bag with shoulder strap
---
Sunoptics Headlight Resources
---
Recently Viewed Products...