Apron Core Materials
---
Knowing what's inside your apron is as important as how that apron claims to protect you.

Protech's core materials are formulated to efficiently attenuate portions of the photon spectrum and limit "gaps" in protection by blending x-ray protective elements. For example, Antimony and barium provide more efficient attenuation of the photon spectrum below the K-edge window of lead (35 - 88 kV). While higher Z elements tungsten, bismuth and lead are more efficient for stopping higher energy radiation (>9/88 kV), and also cover the K-edge fluorescence window of antimony (< 35 kV).

Achieving this elemental balance addresses k-edge concerns for key diagnostic imaging ranges. In addition, our core material's elastomers exhibit the best balance of toughness, flexibility, durability and cracking resistance.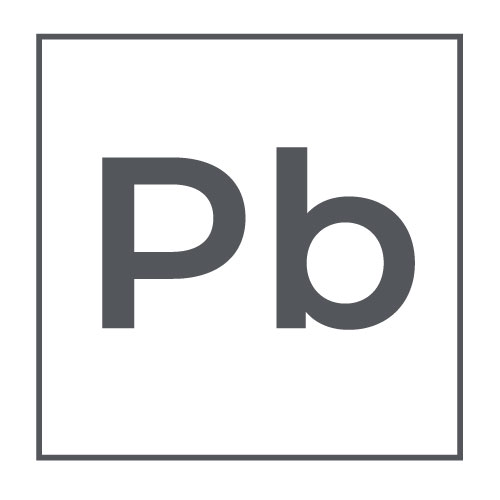 Features: Affordable & Highly Protective
Composition: Lead Vinyl
Certifications: ASTM & IEC Certified
Standard Lead Attenuation Results

| Lead Equivalence | 70kV | 90kV | 110kV | 130kV |
| --- | --- | --- | --- | --- |
| 0.25mm | 94.6% | 88.3% | 84.8% | 82.5% |
| 0.35mm | 97.7% | 93.6% | 91.3% | 89.9% |
| 0.50mm | 98.8% | 95.7% | 94.1% | 93.1% |
| 1.00mm | 99.9% | 99.2% | 98.9% | 98.7% |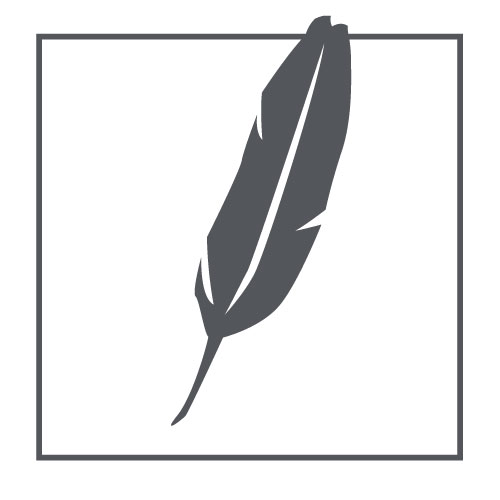 Features: Flexible, 17% lighter lead
Composition: Tungsten, Antimony, Lead Vinyl
Certifications: ASTM & IEC Certified
Ultralite Lead Attenuation Results

| Lead Equivalence | 70kV | 90kV | 110kV | 130kV |
| --- | --- | --- | --- | --- |
| 0.25mm | 94.2% | 87.9% | 82.9% | 78.7% |
| 0.35mm | 97.6% | 93.2% | 89.6% | 86.2% |
| 0.50mm | 99.0% | 96.2% | 93.9% | 91.4% |
| 1.00mm | 99.9% | 99.3% | 98.8% | 98.0% |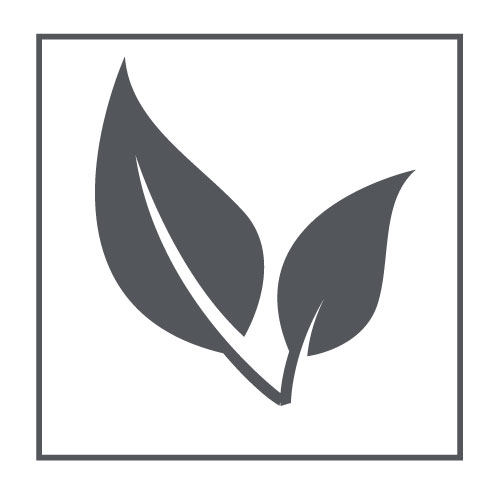 Features: Highly Flexible, 20% lighter lead
Composition: Bismuth, Antimony, Plasticizers
Certifications: ASTM & IEC Certified
Prolite Attenuation Results

| Lead Equivalence | 70kV | 90kV | 110kV | 130kV |
| --- | --- | --- | --- | --- |
| 0.25mm | 94.2% | 87.9% | 82.4% | 77.7% |
| 0.35mm | 97.9% | 93.9% | 89.9% | 86.3% |
| 0.50mm | 99.0% | 96.3% | 93.5% | 90.5% |
| 1.00mm | 99.9% | 99.4% | 98.5% | 97.5% |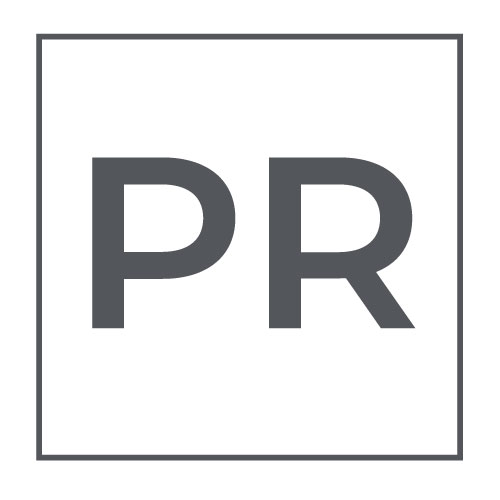 Features: Highly Flexible, up to 25% lighter lead
Composition: Tungsten, Antimony, Plasticizers
Certifications: ASTM Certified
Premier Attenuation Results

| Lead Equivalence | 80kV | 90kV | 100kV |
| --- | --- | --- | --- |
| 0.125mm | 79.5% | 76.4% | 73.0% |
| 0.25mm | 93.2% | 90.7% | 88.2% |
| 0.375mm | 96.9% | 95.2% | 93.5% |
| 0.50mm | 98.5% | 97.3% | 96.1% |