Apron Inspections Simplified
---
AVA is an intelligent way to manage and inspect your radiation safety apparel. AVA is an enterprise level software designed to scale for your organizational needs with flexibility and efficiency. AVA offers RFID capabilities that enable you to quickly scan and inspect multiple garments at the same time. Your inventory items will be managed from the minute your order is placed and throughout their life cycle. Passing The Joint Commission (TJC) inspections will no longer be a burden with Ava's cloud based functionality and easy reporting.
Oh, did we mention AVA is free to use with no setup fees or contracts? Yeah.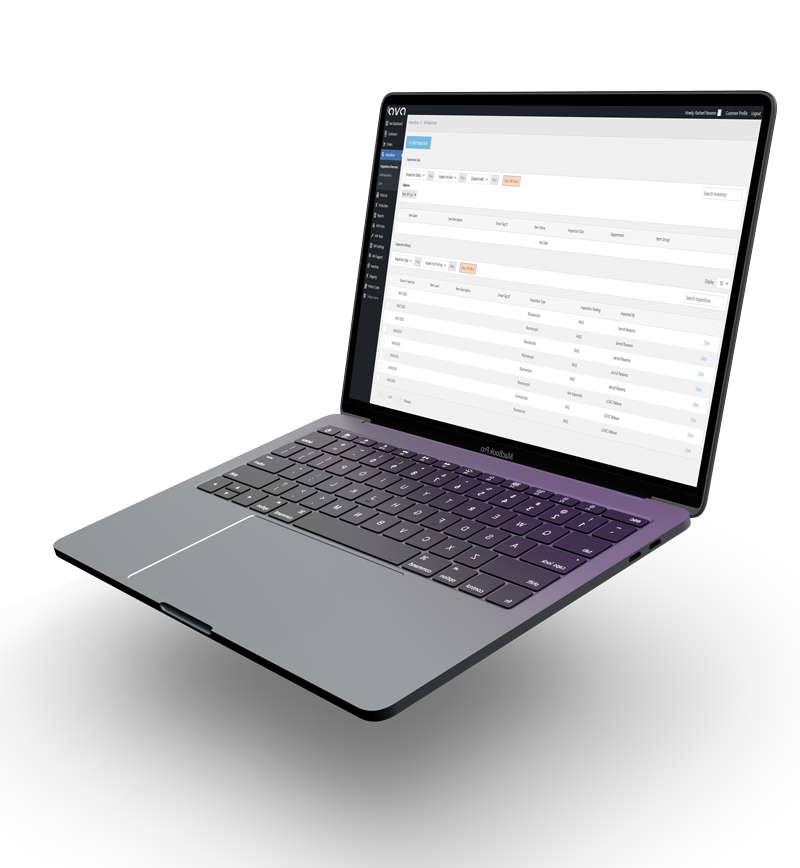 BASIC VS. ENTERPRISE FEATURES
AVA Basic Subscription is free to use.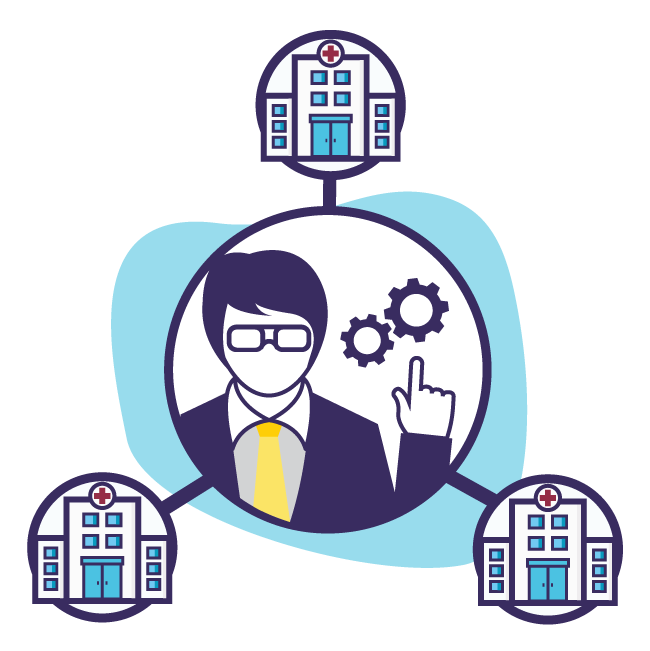 Multi-Facility Admin Manager
AVA's distinctive admin management system empowers you to scale and manage numerous hospital facilities, departments, and users together with 1 simple login.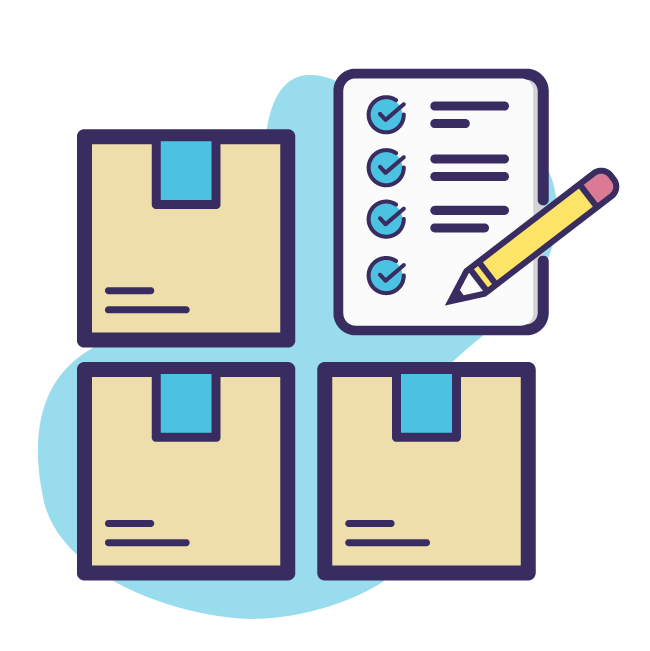 Inventory Management
Keep track of all your inventory items (whether we made them or not) in one convenient location. AVA streamlines data entry and improves reporting accuracy.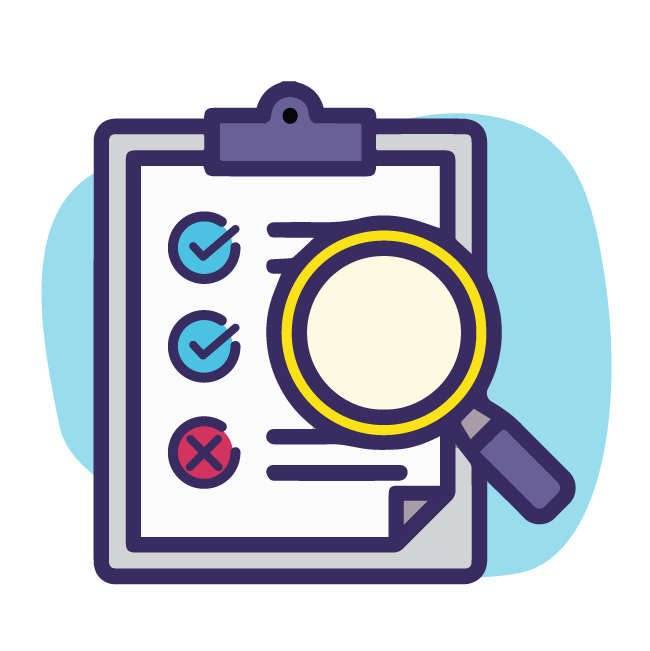 Group Inspection and Editing
Simplify inventory and inspection management with AVA's group editing features which allow you to record inspection results for large groups of aprons at one time.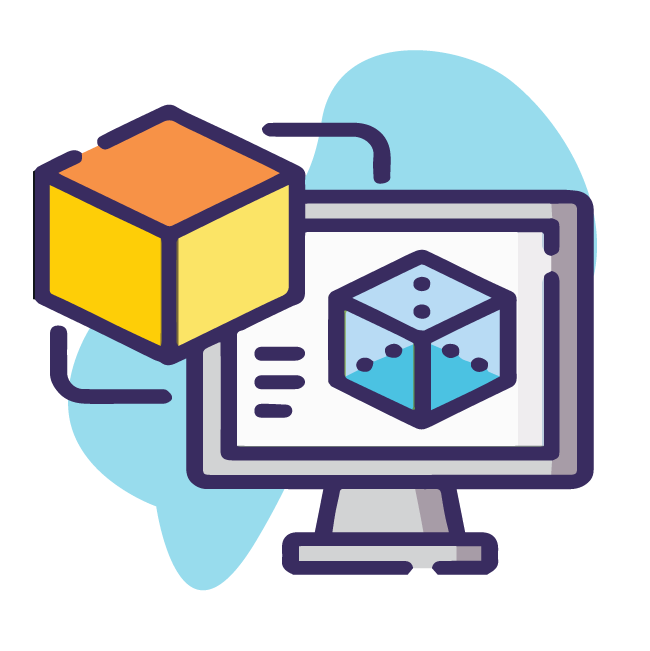 Simple Inventory Migration
AVA is an open platform and can manage all vendors' garments. Use our bulk upload tools for easy inventory migration. You may use AVA without the need to re-tag your aprons!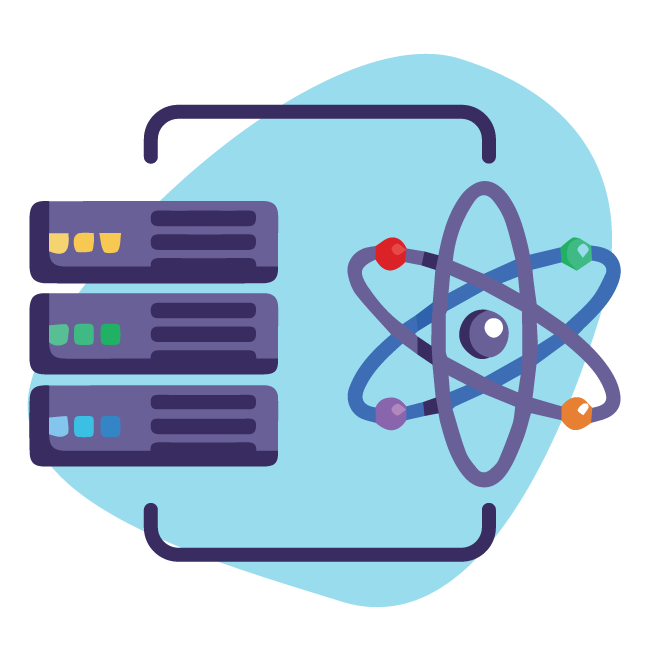 IT Friendly
AVA's hassle free platform operates independently from your hospital's network, streamlining the implementation process.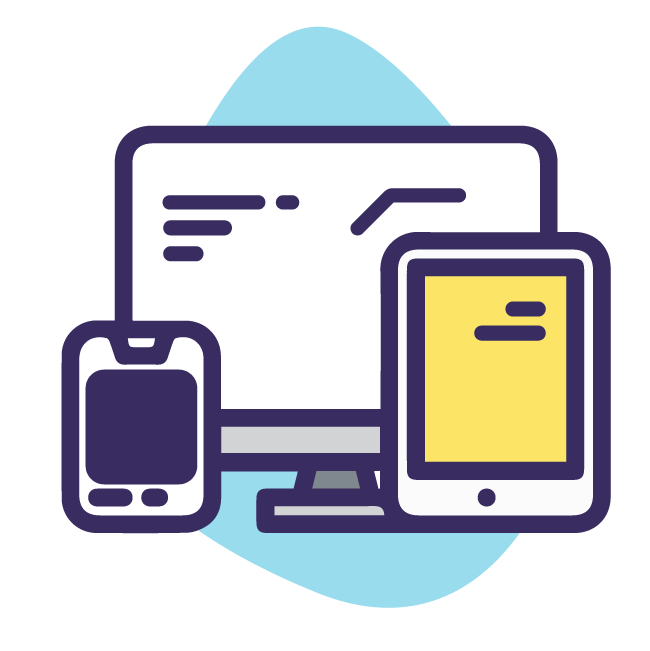 Accessible From Any Device
AVA is a cloud-based solution that puts you in the driver's seat. As long as you have internet and a device (phone, computer, tablet etc), you have access to AVA.
AVA Enterprise Features include the Basic Subscription Features.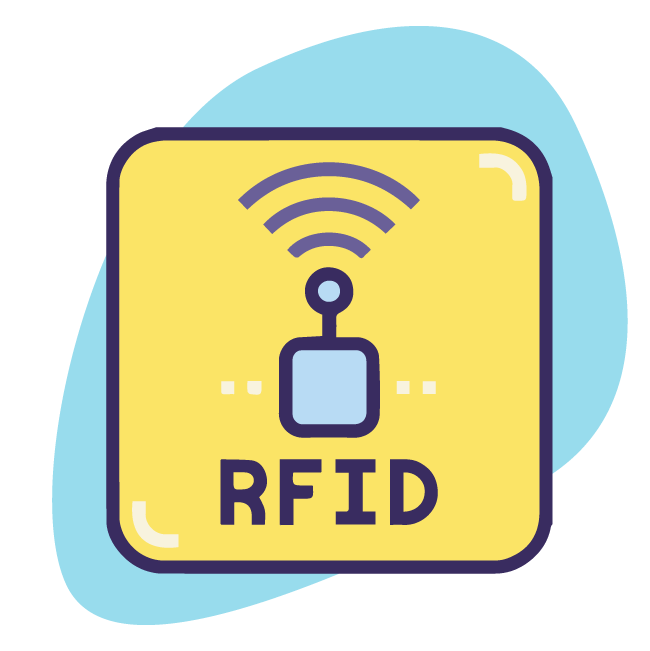 RFID Technology for Ranged Scans
Use AVA's unique ranged RFID scanning technology to bulk scan & inspect garments (even through a locker).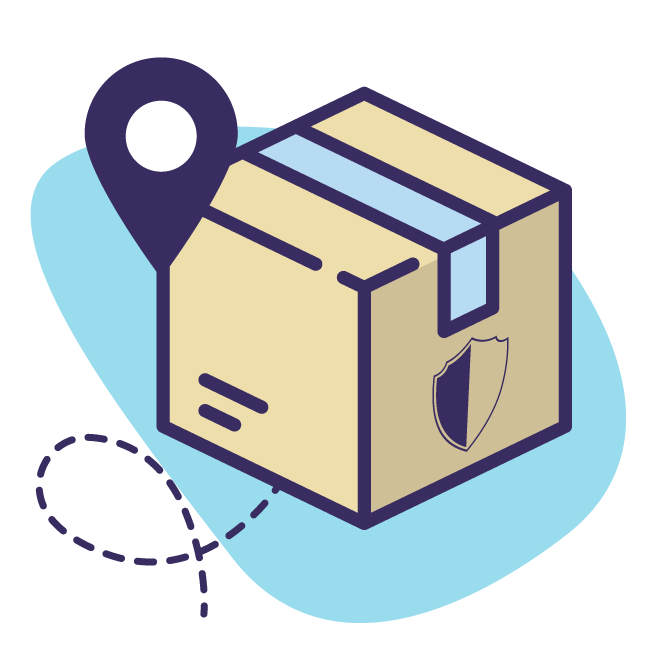 Order Tracking
AVA's unique order management tools empower you with deep insight into the production of your aprons and when they will arrive to you.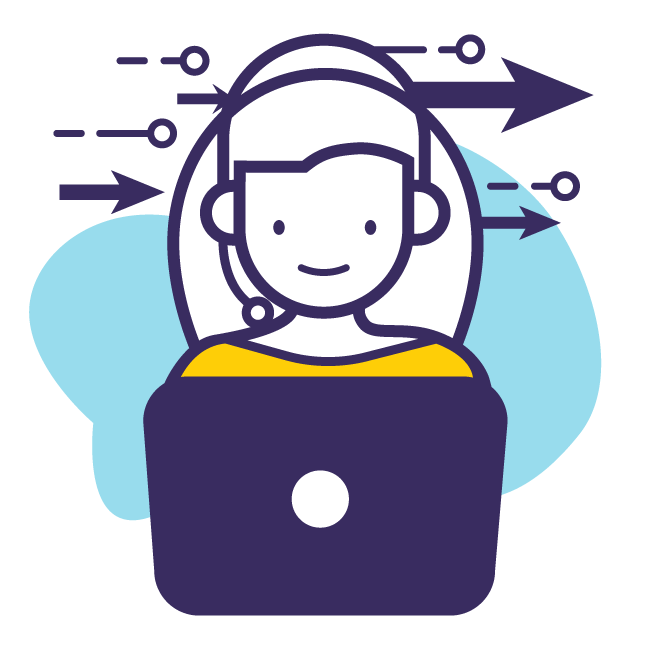 Managed Inventory Migration
Enjoy peace of mind knowing Ava's professional team will assist with inventory migration from your existing service to the AVA Cloud!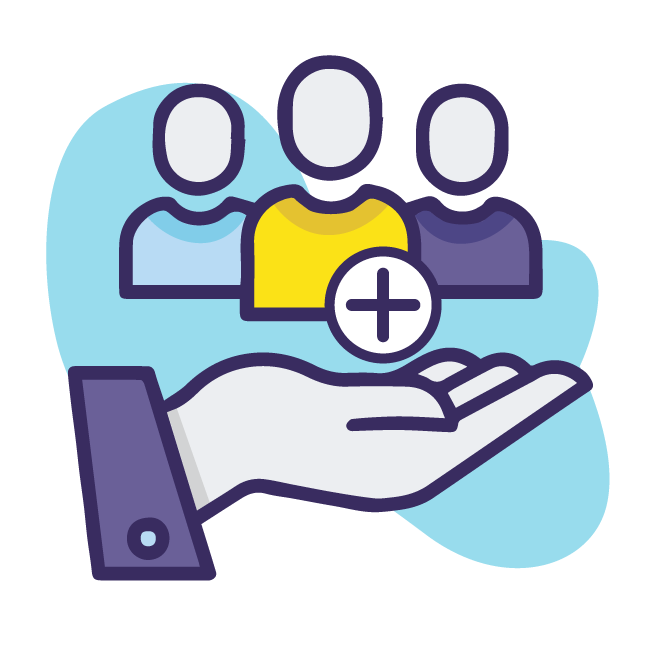 Unlimited Departments and Users
Utilize the power of unlimited to scale your organization and meet any challenge.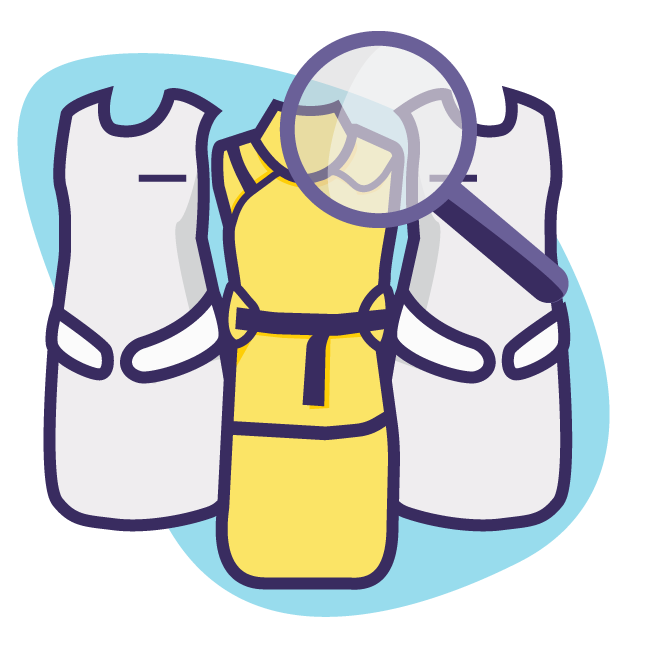 Custom Item Groups
Embrace the freedom to create custom inventory groups which can meet a wide range of organizational and procedural needs.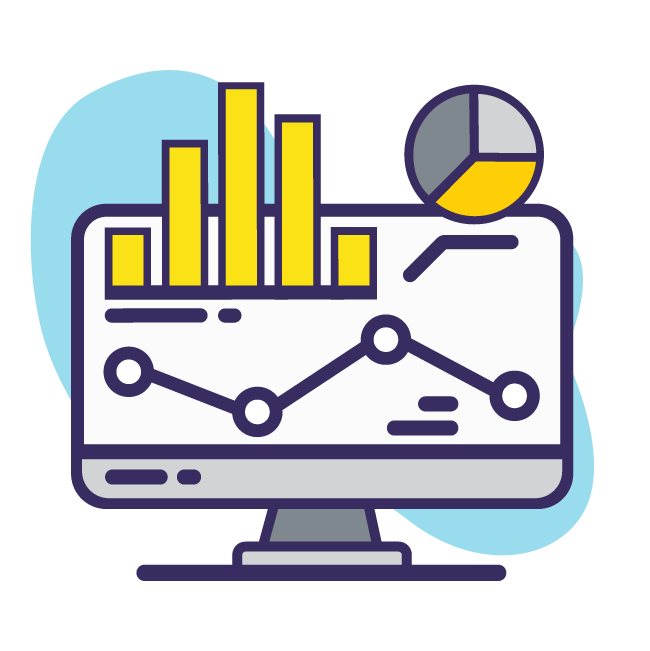 Advanced Reports
Generate custom reports for you and The Joint Commission. Can't find the report you're looking for? Our support team will gladly create it for you.
Dont Just Take our Word for it
Here's what our customers say
"We have 1,000's of aprons to inspect on a tight budget and with limited time. Our old inspection software simply wasn't up to task. AVA's responsive staff imported our aprons in time for inspection and have ensured a smooth transition."

"We wanted a software that could help manage apron inventory and improve inspection accuracy. We felt that the free software and apps were inadequate. Some of them even required employees to use their own personal devices. AVA was the only true enterprise software that delivered on what we were looking for."

"At first, AVA appeared to be overwhelming, but Jarrod helped us every step of the way. Whenever there was an issue, a brief call to AVA's professional team quickly helped resolve it. Thanks to AVA, managing our inventory is easy, and inspections are even easier."

"We were a part of AVA's initial development team. It was amazing seeing our recommendations being added to the software almost immediately. AVA's use of RFID technology vastly improved our inspection process and their reports made passing The Joint Commission inspections as simple as a push of a button."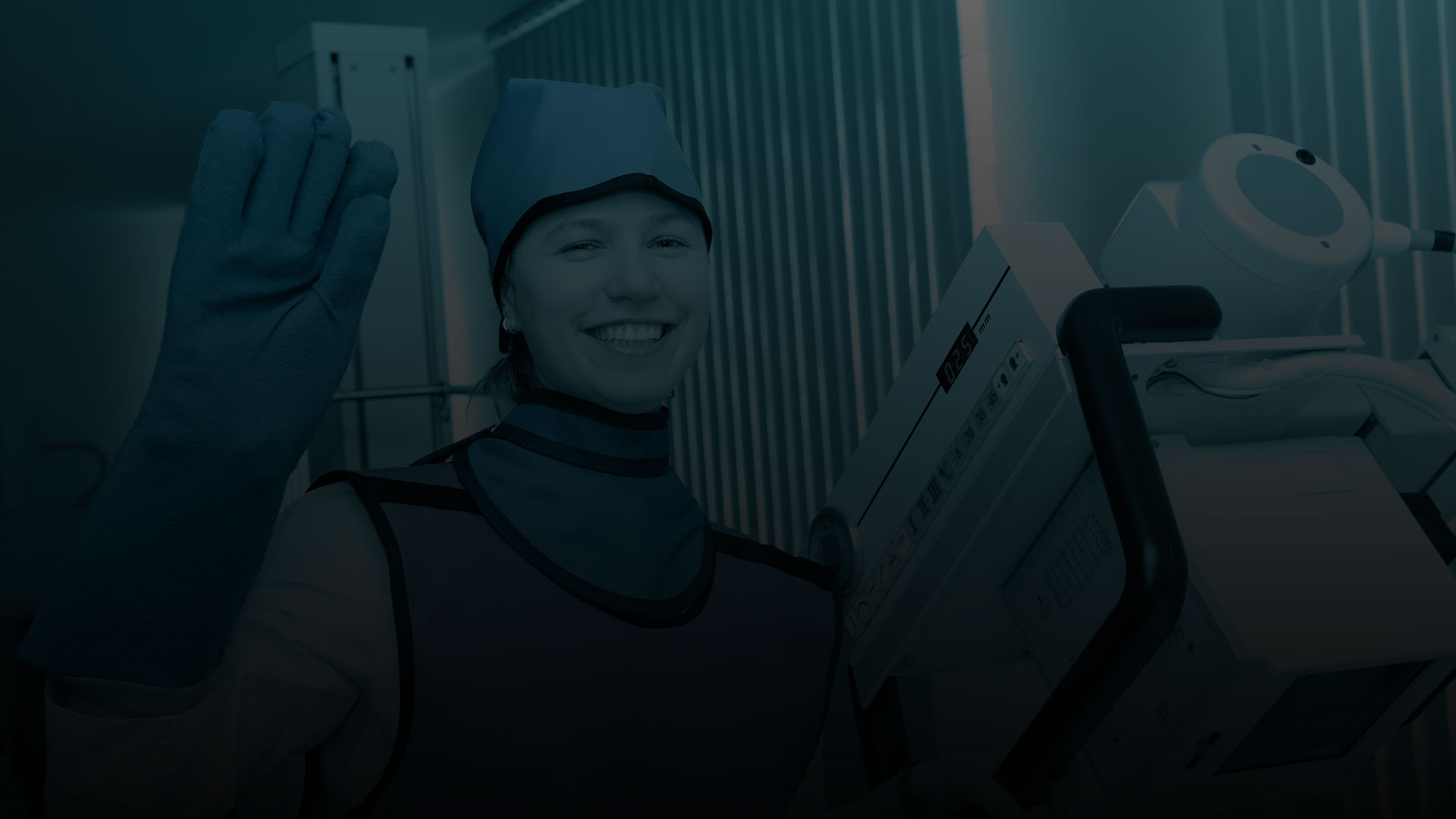 AVA Plans and pricing
Request a demo today
| - | BASIC | ENTERPRISE |
| --- | --- | --- |
| Annual Cost | Free | Variable |
| Departments & Users | Limited | Unlimited |
| Multi-User Roles | ✓ | ✓ |
| Inspections & Inventory Reports | ✓ | ✓ |
| Multi-Facility Management | ✓ | ✓ |
| RFID Group Scan Inspections | - | ✓ |
| Migration Services | - | ✓ |
| Technical Support | - | ✓ |
| Notification Settings | Limited | Advanced |