Intellitrack
Apron Inspections Simplified
---
Intellitrack is an Enterprise level apron inspection software for any sized organization. Our software's unique use of RFID technology enables you to scan and inspect large groups of aprons simultaneously, saving you time and money. Contact us and try Intellitrack today.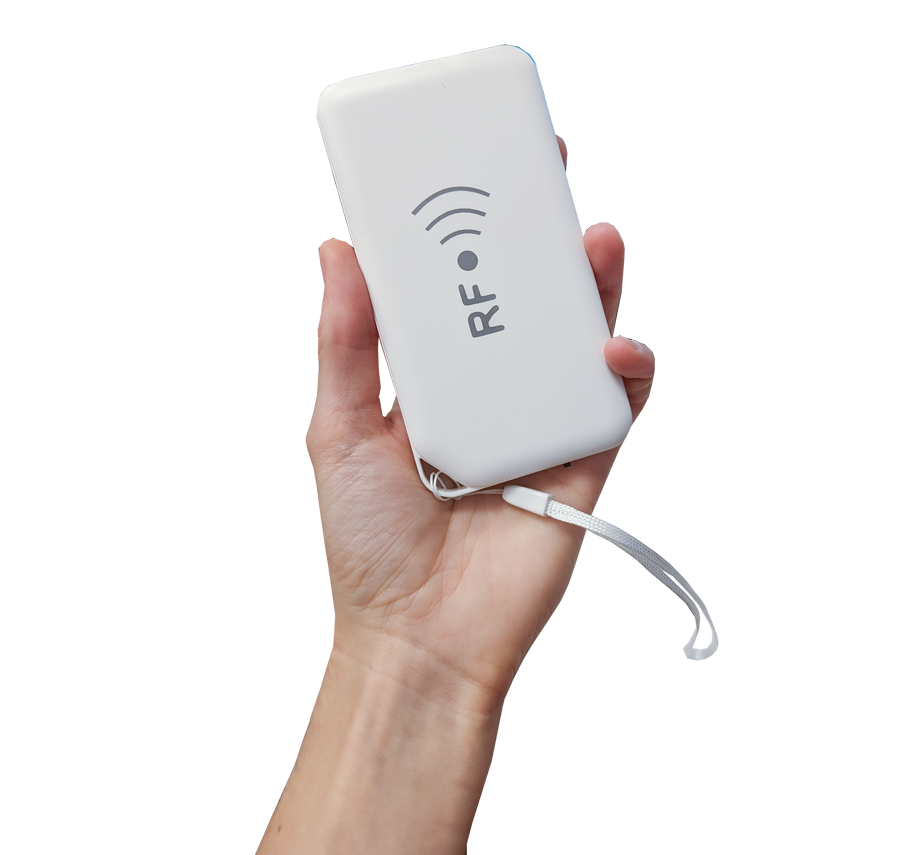 Why choose Intellitrack?
Intellitrack's apron inventory tracking software empowers inspection personnel with flexible tools to manage the diverse challenges of inspection time. Protech spent 2 years with hospital inspection teams to tailor a software that will save you time and money whether you are looking to improve your inspection process or simply want to manage your apron inventory more effectively. Your radiation protective apparel will be managed from the minute your order is placed to the moment you need to replace or reorder. Experience true support from beginning to end with Intellitrack.
Oh, did we mention Intellitrack is free for one year with no setup fees? Yeah.
Dont Just Take our Word for it
Here's what our customers say
"We have 1,000's of aprons to inspect on a tight budget and with limited time. Our old inspection software simply wasn't up to task. IntelliTrack's responsive staff imported our aprons in time for inspection and have ensured a smooth transition."

"We wanted a software that could help manage apron inventory and improve inspection accuracy. We felt that the free softwares and apps were inadequate. Some of them even required employees to use their own personal devices. Intellitrack was the only true enterprise software that delivered on what we were looking for."

"At first, IntelliTrack appeared to be overwhelming, but Jarrod helped us every step of the way. Whenever there was an issue, a brief call to IntelliTrack's professional team quickly helped resolve it. Thanks to IntelliTrack, managing our inventory is easy, and inspections are even easier."

"We were a part of IntelliTrack's initial development team. It was amazing seeing our recommendations being added to the software almost immediately. IntelliTrack's use of RFID technology vastly improved our inspection process and their reports made passing The Joint Commission inspections as simple as a push of a button."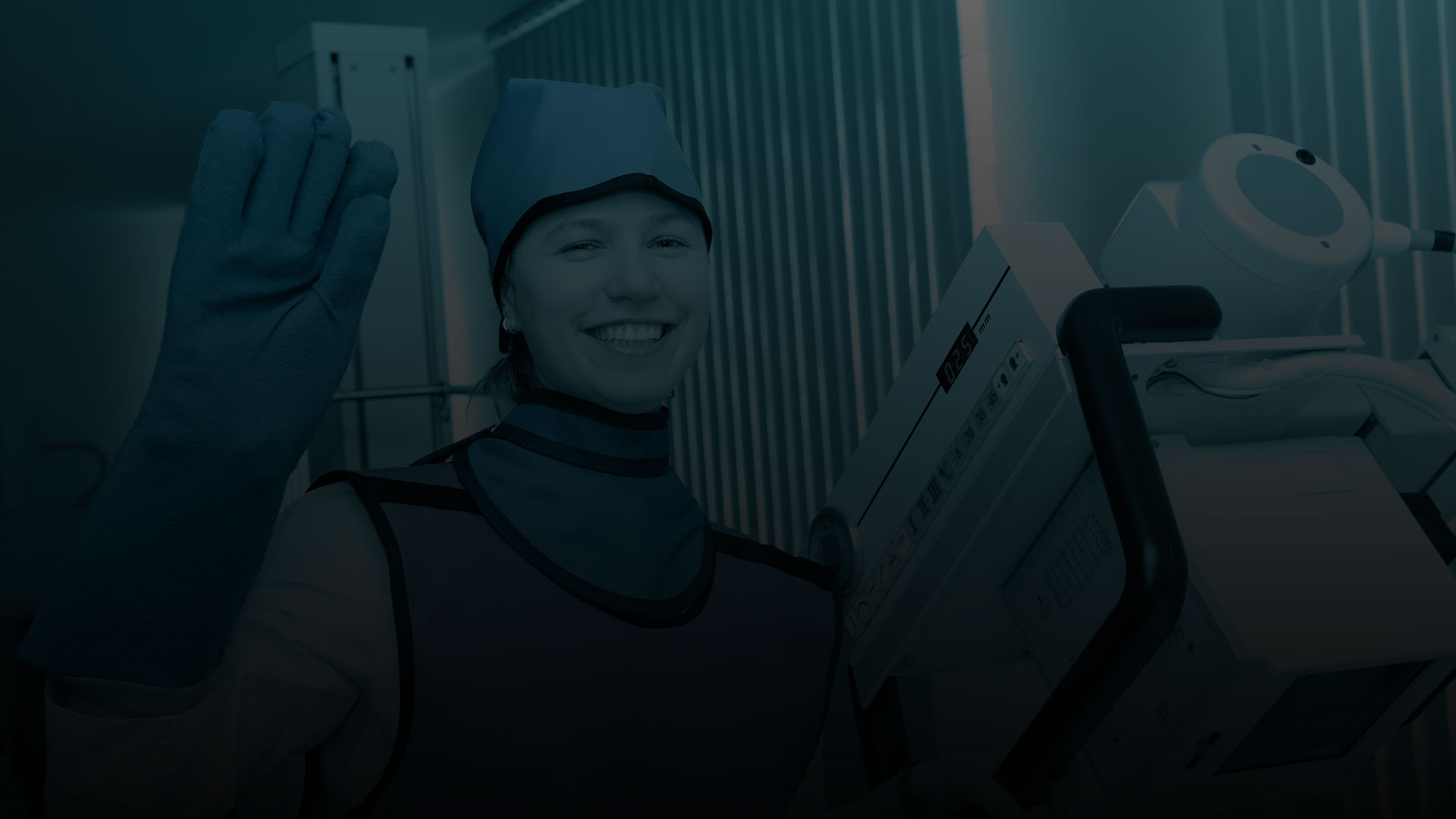 Intellitrack Plans and pricing
Request a demo today
| - | BASIC | ENTERPRISE |
| --- | --- | --- |
| Department-specific Managers | ✓ | ✓ |
| Unlimited Departments | ✓ | ✓ |
| Inspections & Inventory Reports | ✓ | ✓ |
| Multi-Facility Advanced Reports | - | ✓ |
| RFID Inspections | - | ✓ |
| Migration Services | - | ✓ |
| Unlimited Technical Support | - | ✓ |
| Setup Fees | $0 | $0 |