Apron Fabric Colors
---
We carry a variety of fabric types for our custom aprons and lead accessories. If you need something that performs, check out our Satinguard anti-microbial fabrics or our Coolguard fabrics.

Best sellers: Coolguard Black Silk, Satinguard Dark Grey
Featuring stain resistant and anti-microbial technology only available from Protech Medical. Our poly material will resist a wide variety of bacteria for several years.

Black

Dark Grey

Light grey

Navy

Dark Teal

Light Teal

Fuschia

Lilac

Royal Blue

Cyan

Bordeaux Red

Red
Coolguard premium fabrics perform!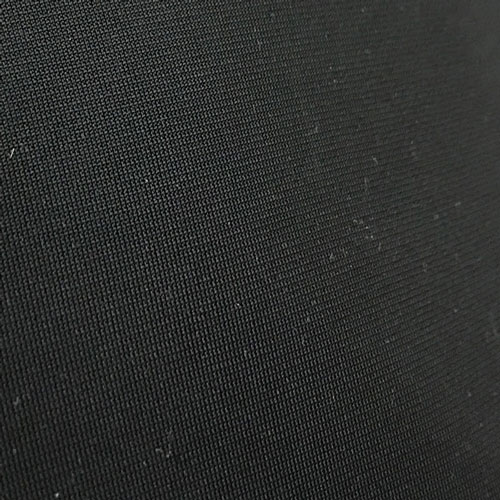 Black Silk
Ultra-soft & breathable polyester that is fluid proof & stain resistant.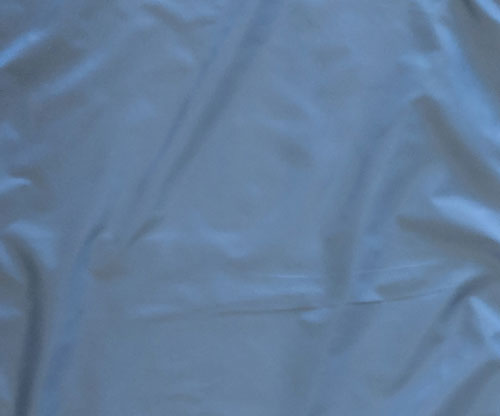 Indigo
A soft, PVC nylon that is fluid-proof, stain resistant, bacteria & fungus resistant. Our lightest-weight fabric!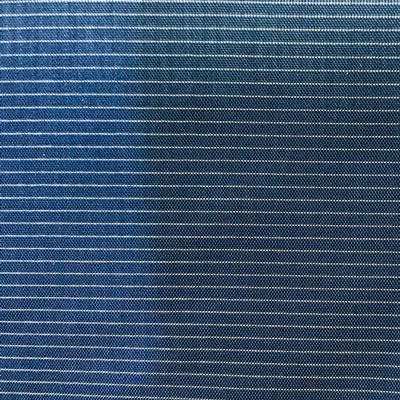 Navy Pinstripe
Anti-bacterial, anti-microbial, and anti-odor. Our lightestweight fabric!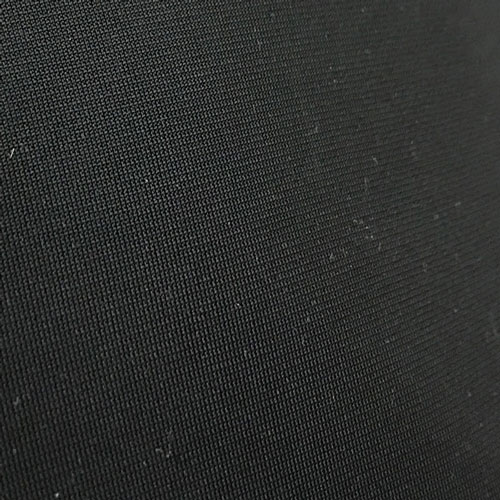 Coolguard Mesh
Increases air flow on back closure of apron. For frontal apron back closures only.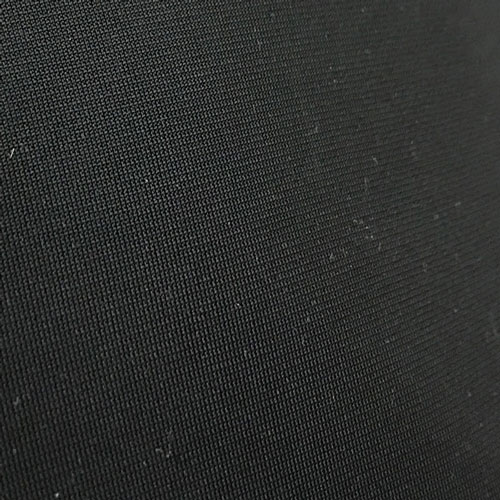 Coolguard Spandex
Sweat wicking, breathable microfiber with quick dry technology.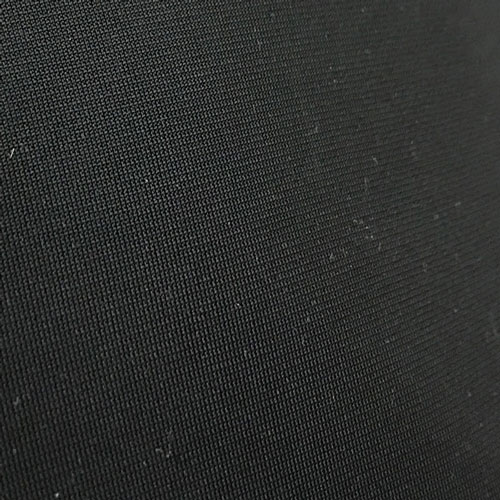 Coolguard Air
Enables natural air ventilation with air-flow technology. Interior only.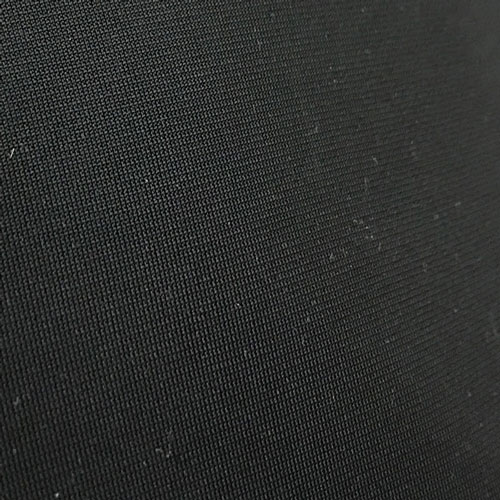 Anti-slip Fabric
A high-quality, textured fabric placed on the inside of your apron to prevent slippage.
A high quality, durable apron fabric that is fluid and tear resistant. The nylon colors also serve as options for the apron binding/trim.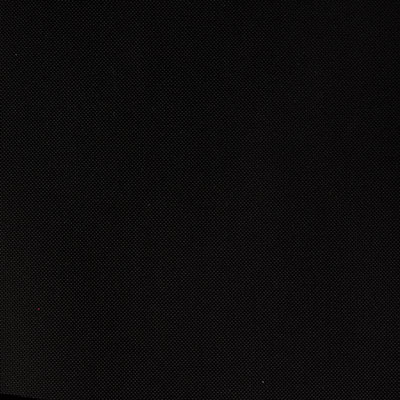 Black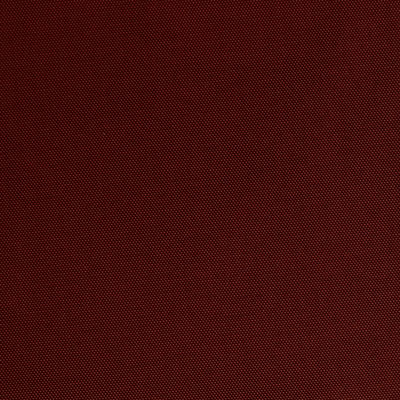 Burgundy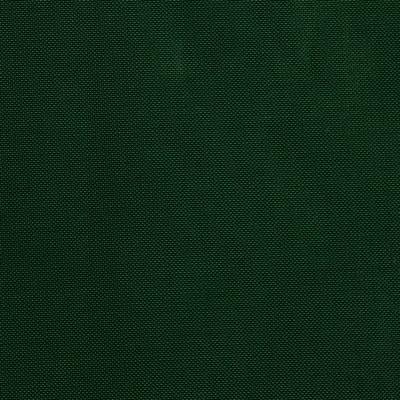 Forest Green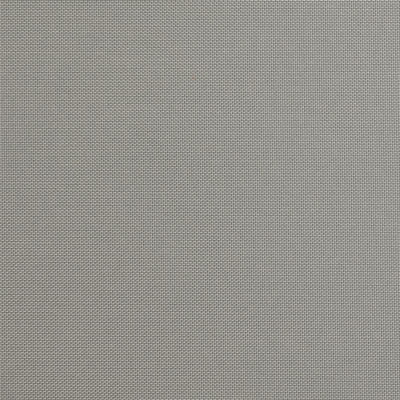 Gray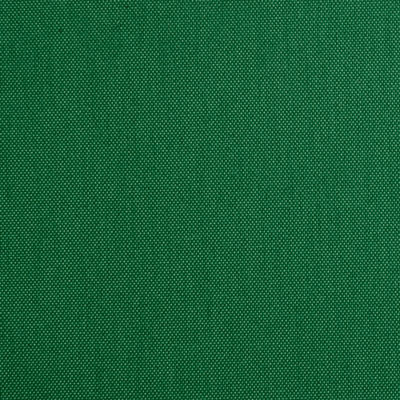 Green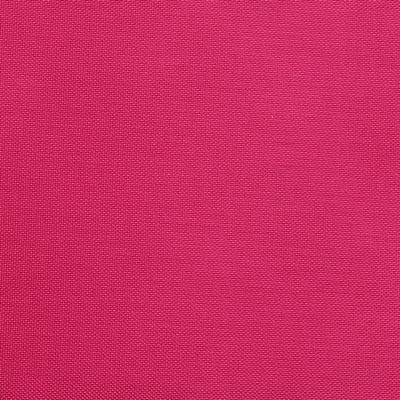 Hot Pink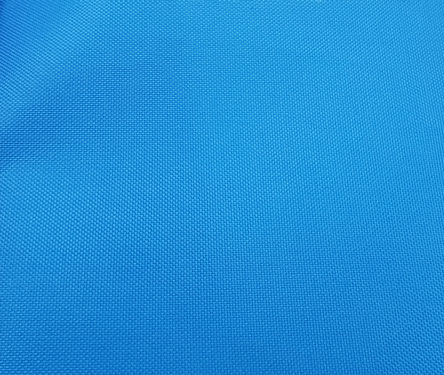 Marine Blue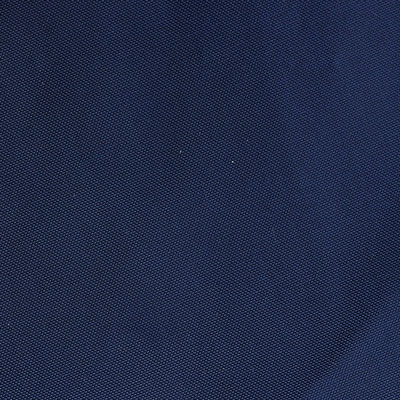 Navy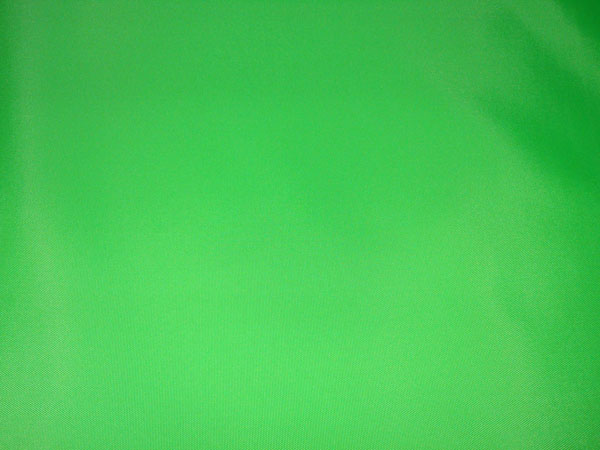 Neon Green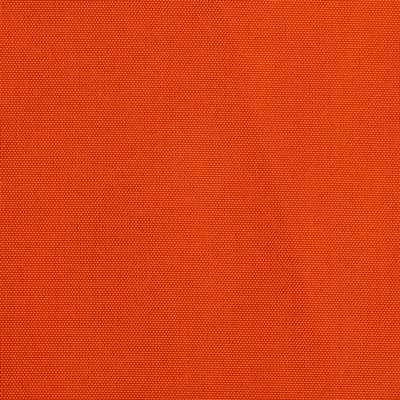 Orange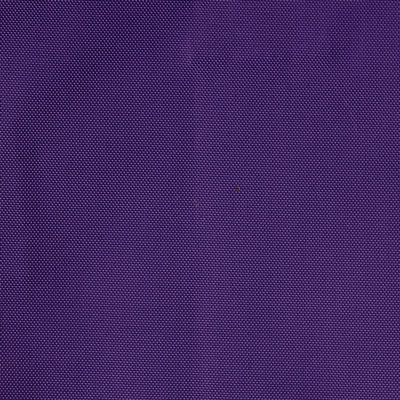 Purple

Raspberry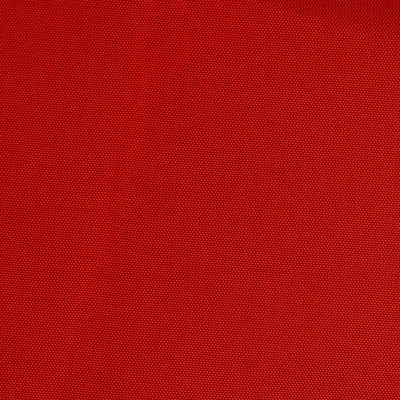 Red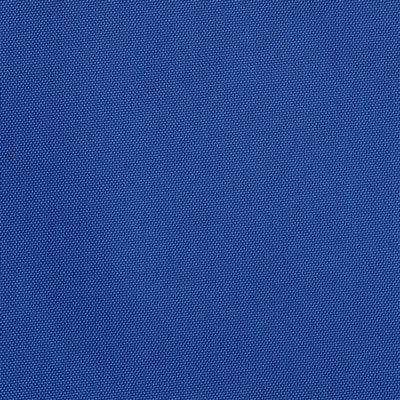 Royal Blue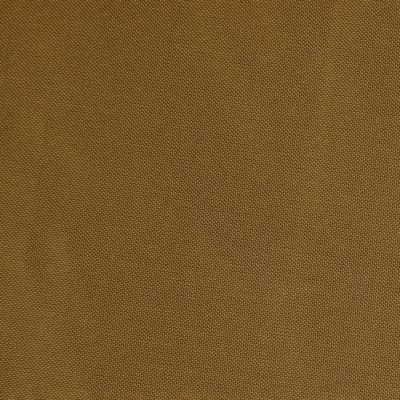 Tan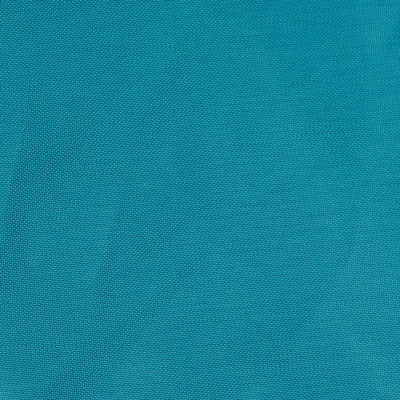 Teal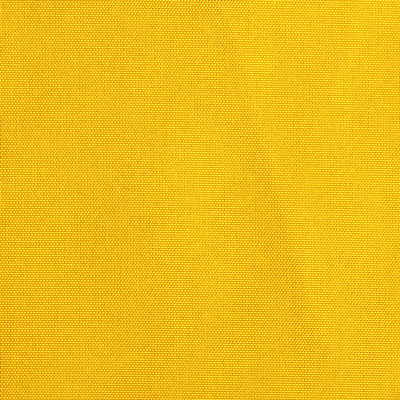 Yellow
A high quality, durable apron fabric that is fluid and tear resistant. Ripstop incorporates high tensile strength interwoven fibers that are ultra resistant to tearing.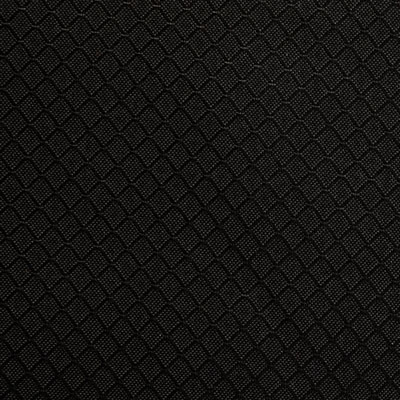 Black

Brown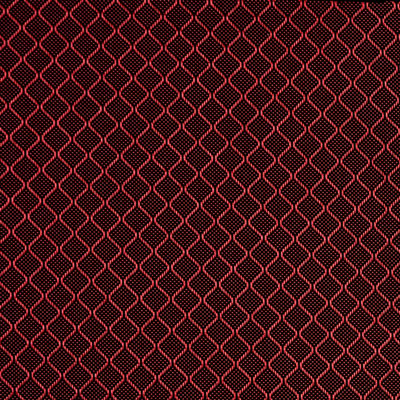 Burgundy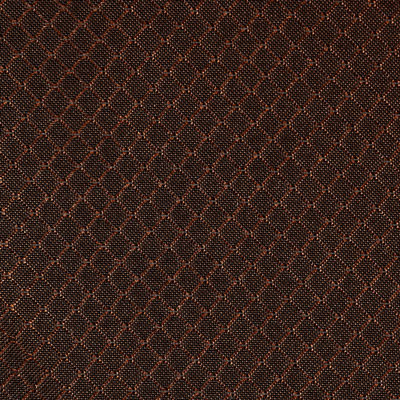 Chocolate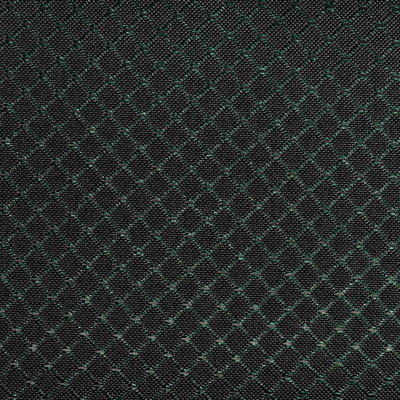 Forest Green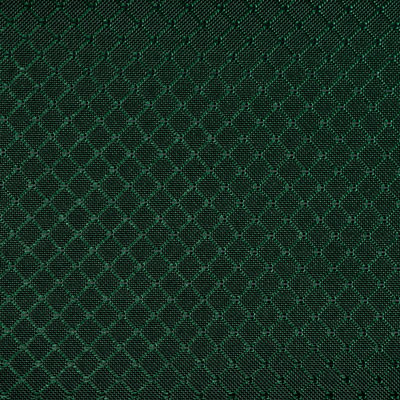 Green
Navy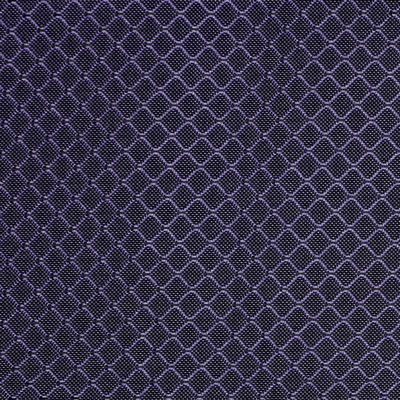 Purple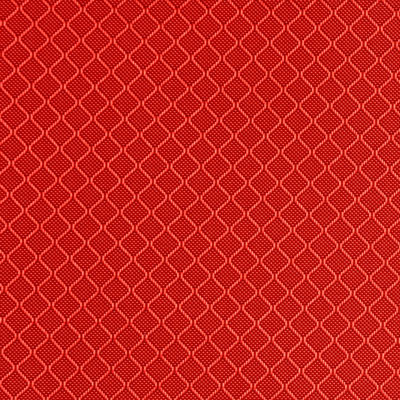 Red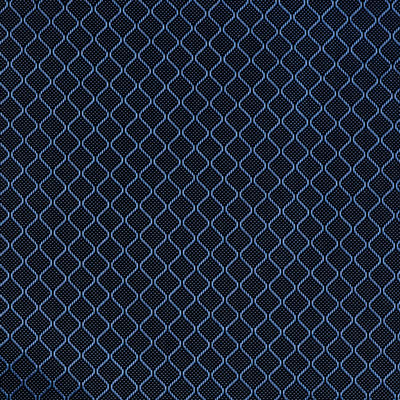 Royal Blue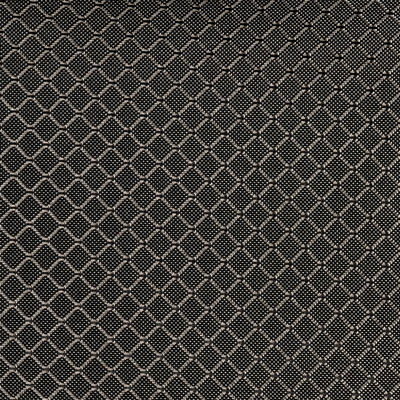 Silver
A fluid resistant polyester and nylon blend finished with custom print designs. Protech print designs require no upcharge!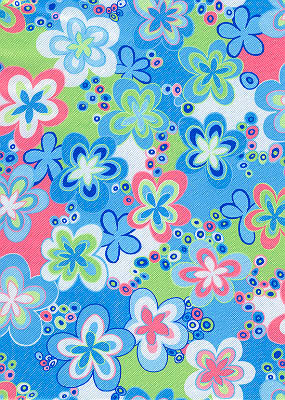 70s Flowers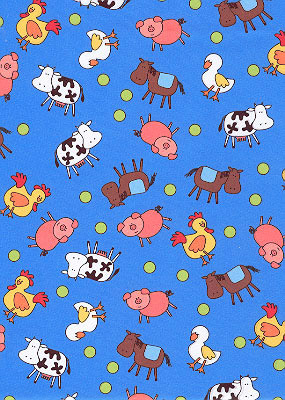 Animal Farm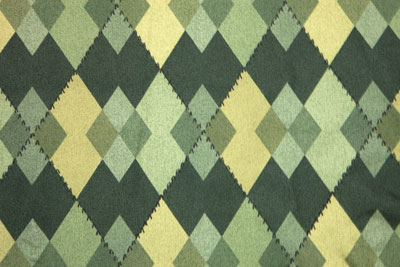 Argyle Green

Asia Garden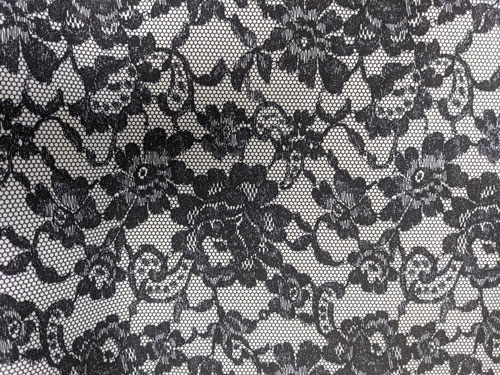 Black Lace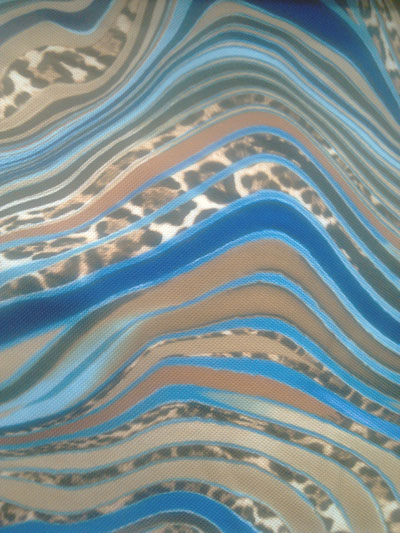 Animal River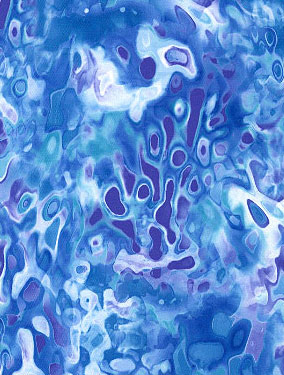 Blue Tranquility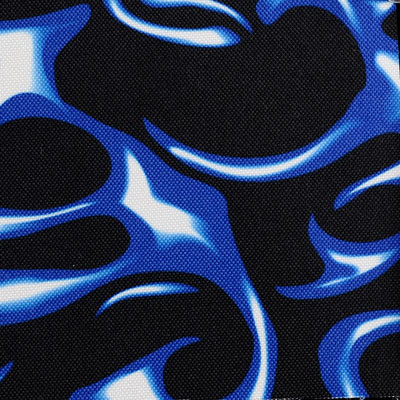 Blue Flame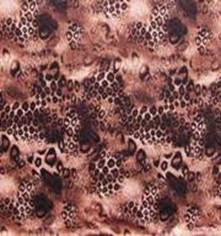 Brown Animal Spots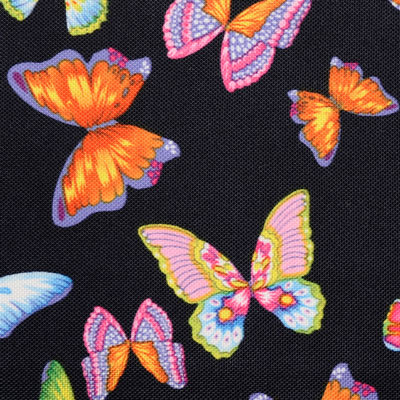 Butterfly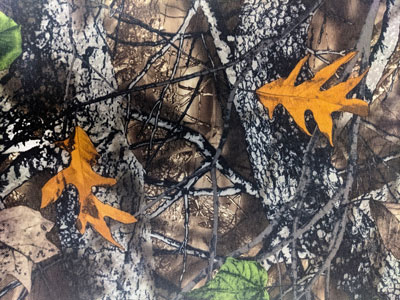 Camo Backwoods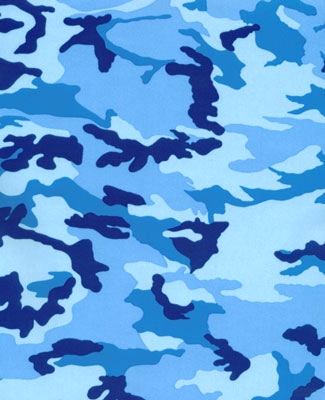 Camo Blue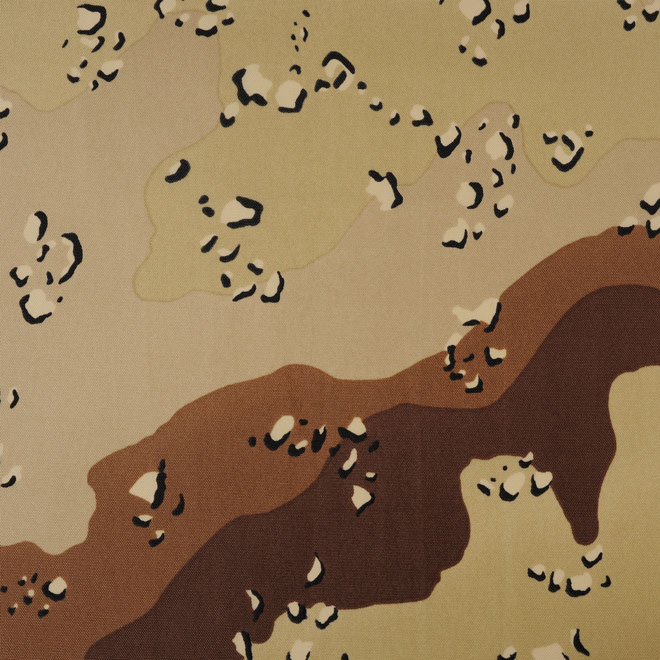 Camo Brown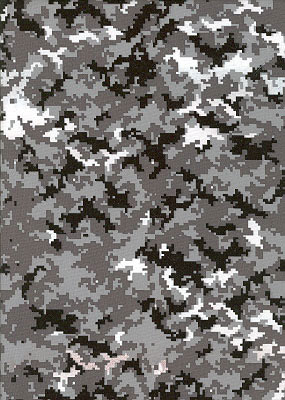 Camo Digital Grey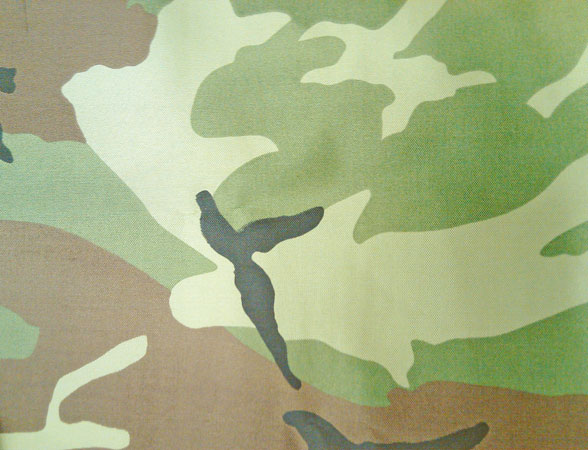 Camo Green

Camo Pink (small)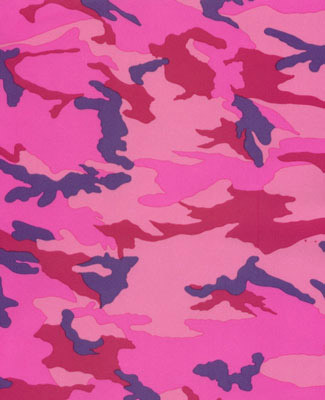 Camo Pink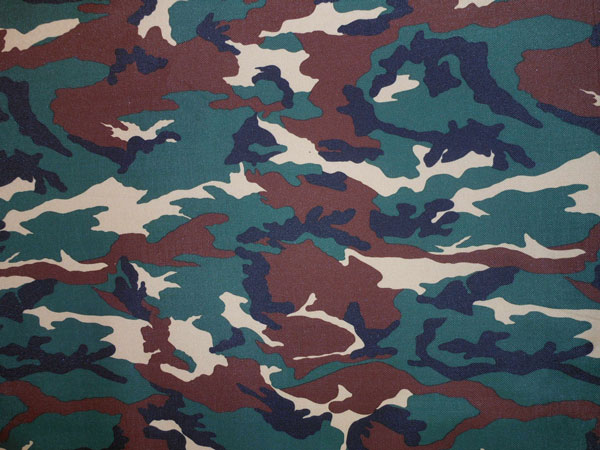 Camo Yellow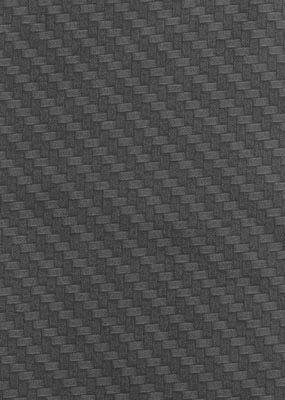 Carbon Fiber

Circles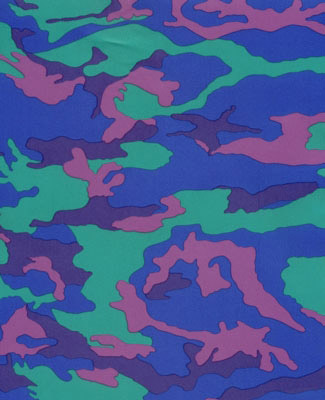 Cosmo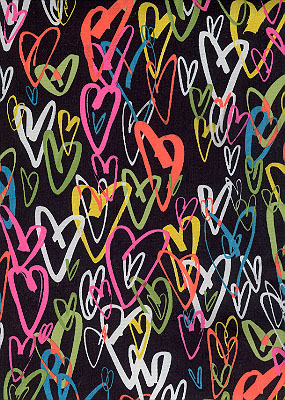 Crayon Hearts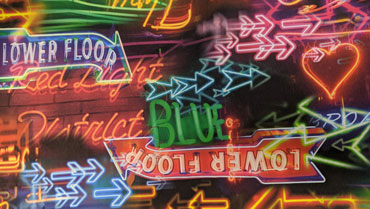 Divebar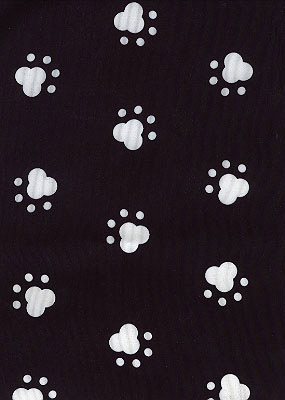 Dogpaw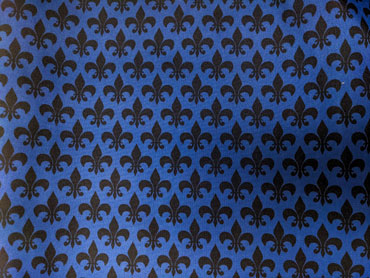 Fleur-de-lis

Fruity Pebbles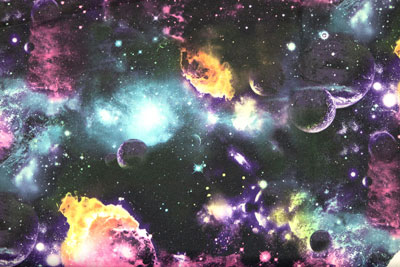 Galaxy Multi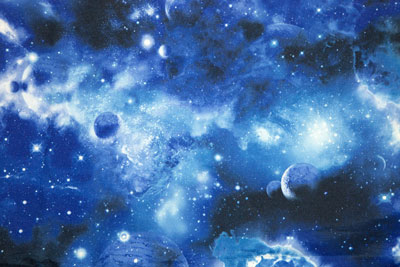 Galaxy Royal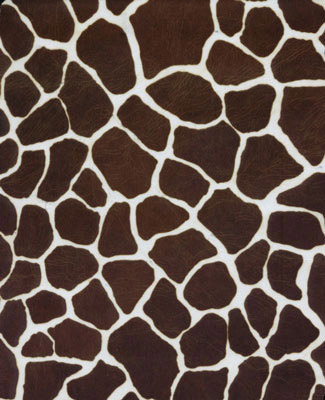 Giraffe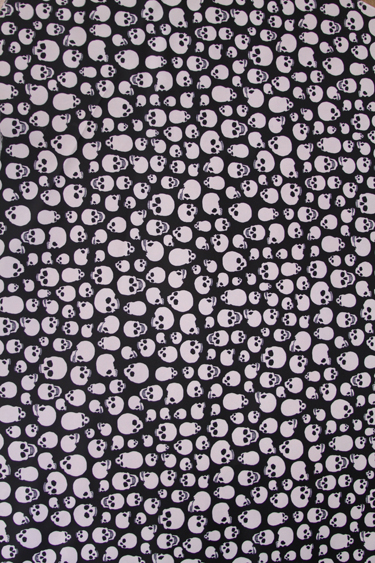 Gray Skulls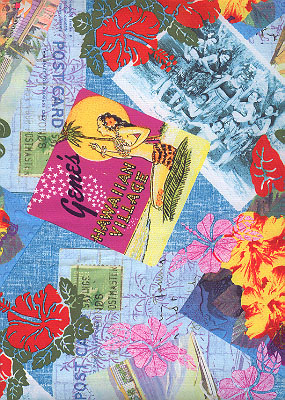 Hawaii Postcard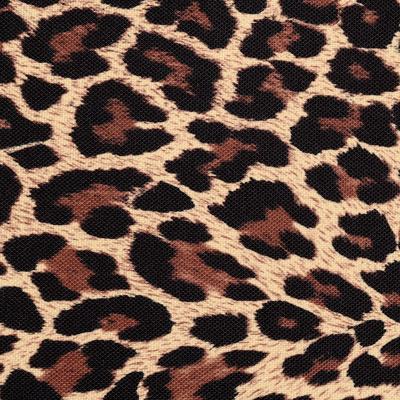 Leopard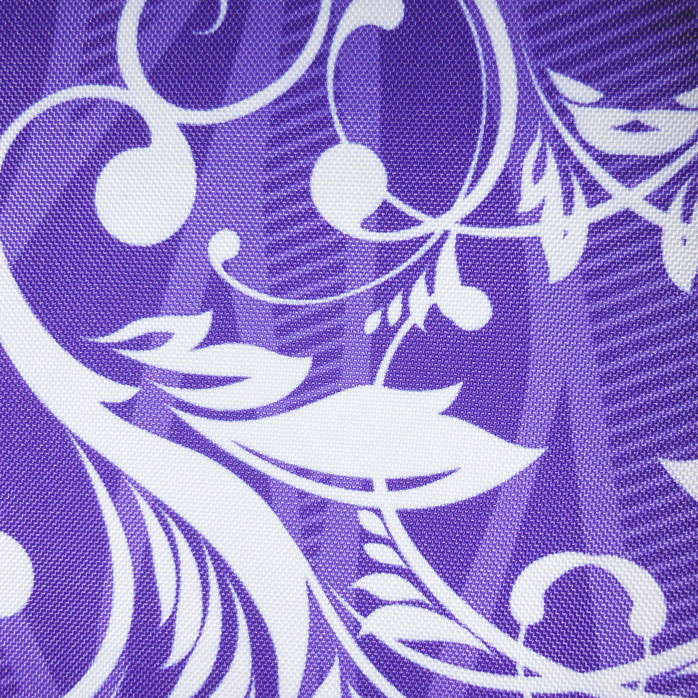 Lu-lu Grape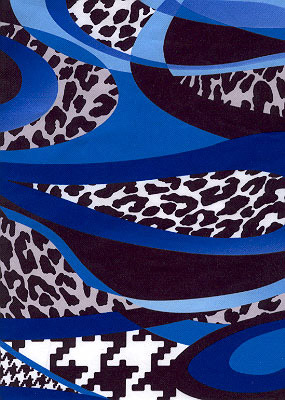 Blue Mamba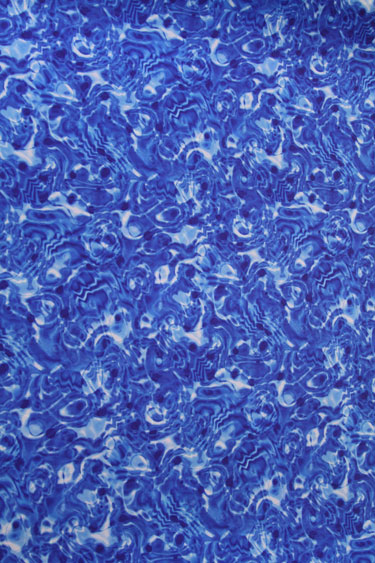 Marble Splash

Mardi Gras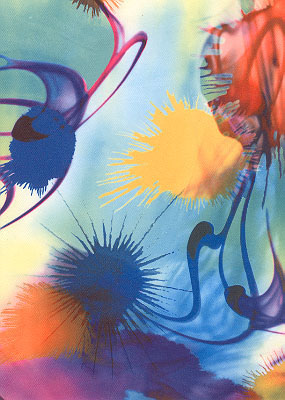 Mystery Multi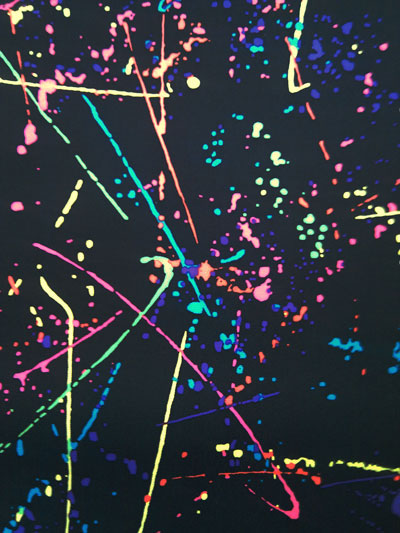 Paint Splash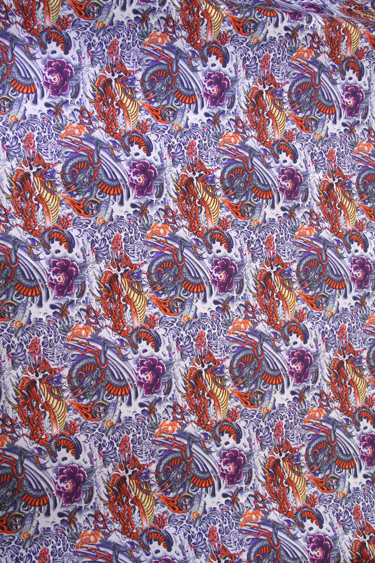 Painted Dragon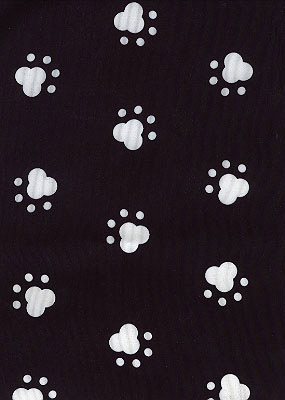 Paw Prints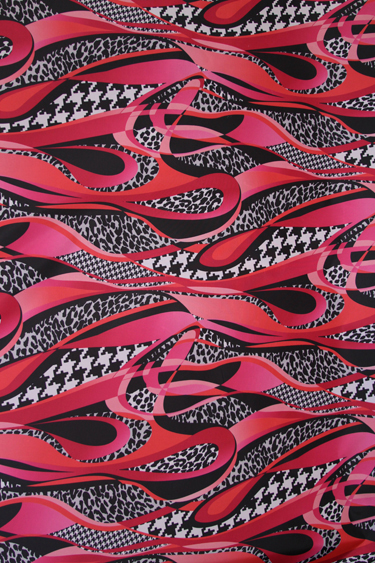 Pink Mamba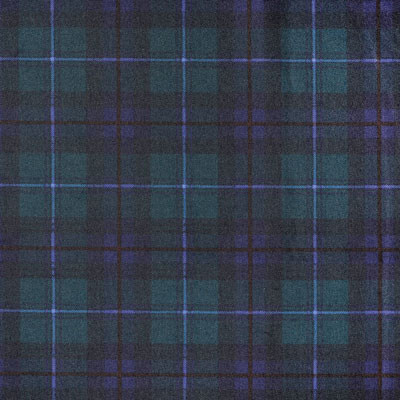 Plaid Blue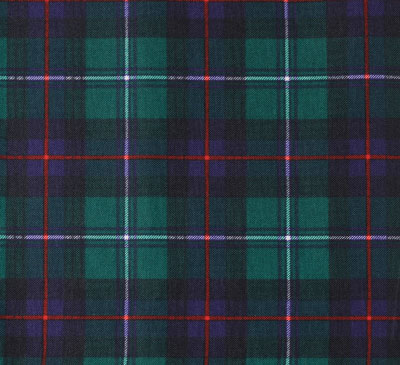 Plaid Green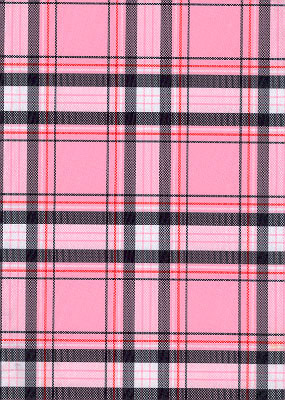 Plaid Pink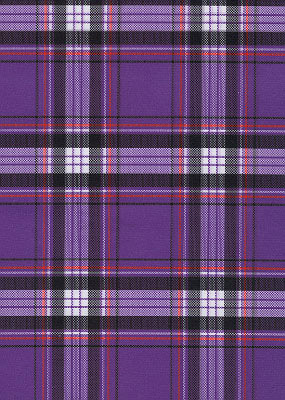 Plaid Purple

Plaid Tan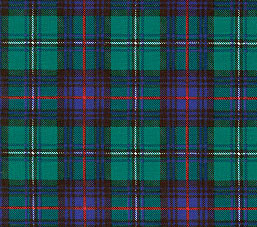 Plaid Teal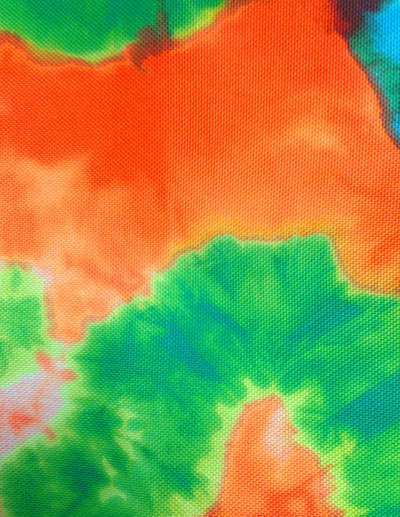 Green Tie Die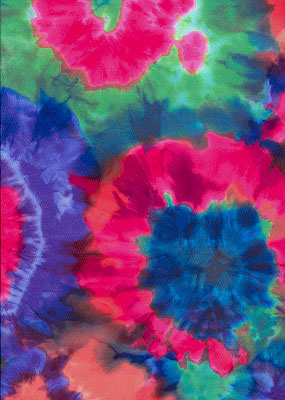 Purple Tie Dye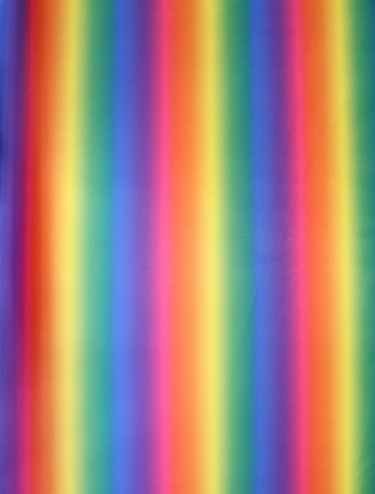 Rainbow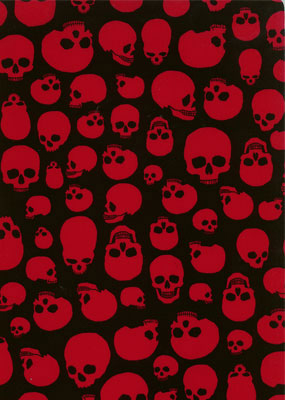 Red Skulls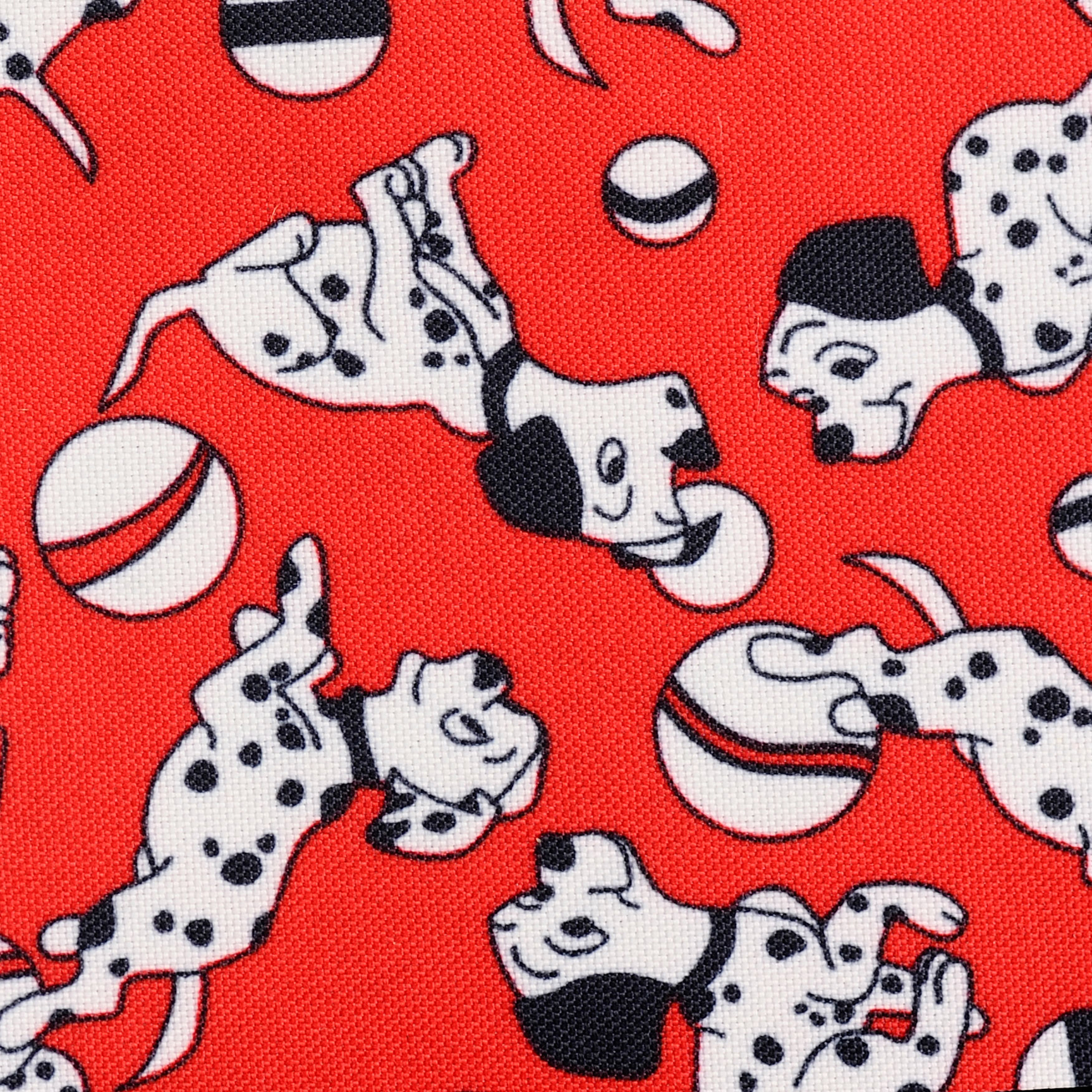 Red Dalmation
Sheep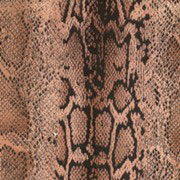 Snake Skin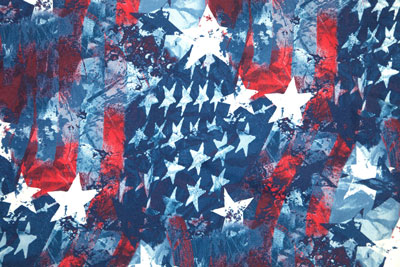 Star Gazer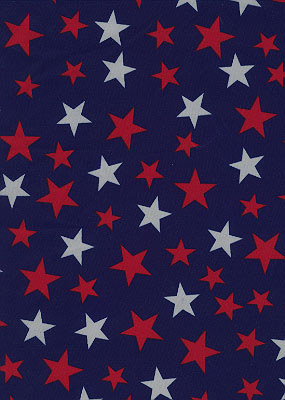 Stars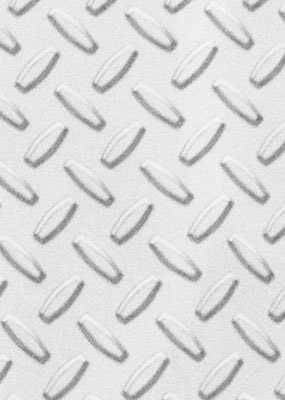 Steel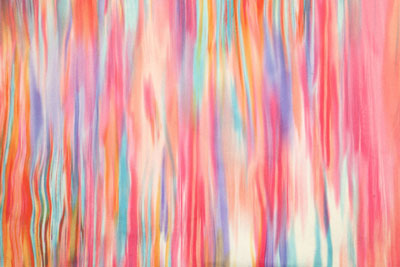 Sunrise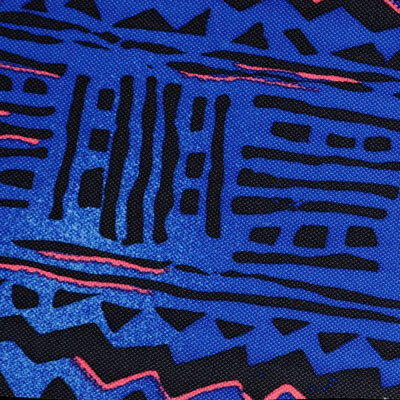 Surf Wax

Teal Splash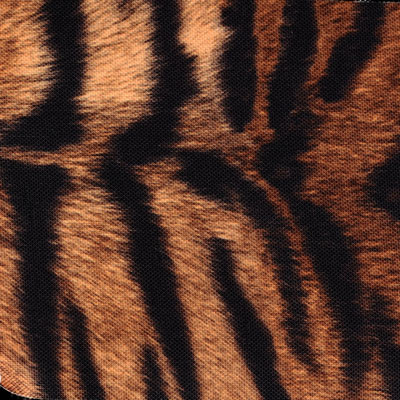 Tiger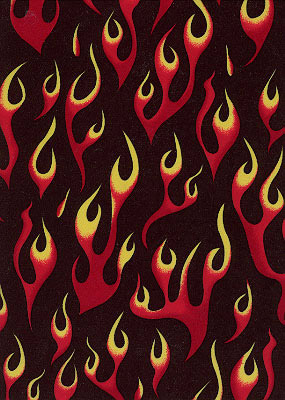 Tongues Fire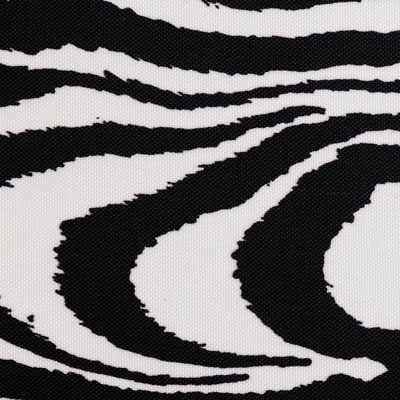 Zebra