Sunoptic LED 2000 Compact Light Source
The LED2000 Light Source is an efficient source of brilliant "daylight" quality light, having a color temperature of 6500k and a typical LED life of 50,000 hours. The LED2000 was engineered to be light weight and compact in size but powerful in quality light output utilizing a new, high efficiency optics design.
NOTE: Price is for light source only. Floorstand (model: SSL0070T) sold separately – adapter plate needed.
Recommended Headlight Systems: SG40-110-VHB
LED 2000 Light Source Features
Consistent Illumination Output (up to 105,000 lux)
Rotating turret which accepts various light guides (Storz, Olympus, Wolf, ACMI)
No lamp to replace – lower cost of ownership & minimal service requirements
Pulse-width modulation LED intensity control from 0-100%
Compact-design and low power consumption (52W)
Auto shutter activates when light guide is removed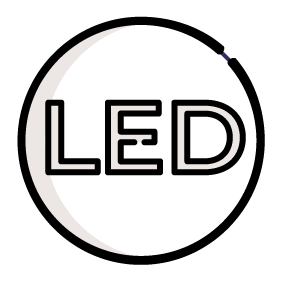 LED Light Source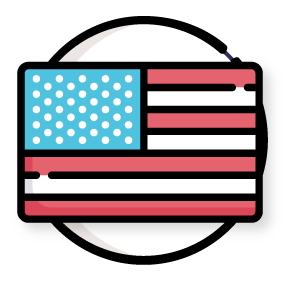 Made in the USA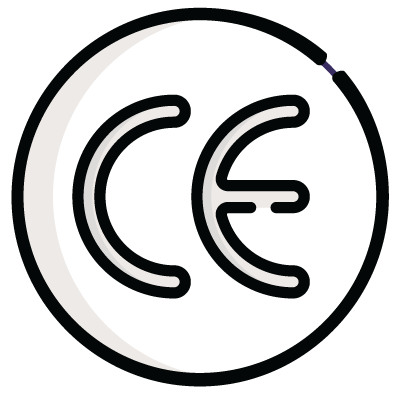 CE Certified
---
Sunoptic LED 2000 Light Source Characteristics
Lamp Type: LED
LED Life: 50,000 hours typ.
Variable intensity control: 32,000 @16″/40 cm working distance
Dimensions (light source): 4.65″ W x 3.32″ H x 7.25″ D
Weight: 2.5 lbs
Color Temperature: 6,500K nominal
Color Rendition Index (CRI): 70 typ.
Power Consumption: 52 Watts typ.
Input Voltage Range: 100-240 VAC 50/60Hz
Front Panel Controls: On/Off switch, Touch Screen controls, Turret
Warranty: 3 years
Regulatory: UL60601-1, EN 60601-1-2, CAN/CSA, C22.2, No 601.1-M90, CE
Equipment Class: BF-TYPE
---
Suitable Vocations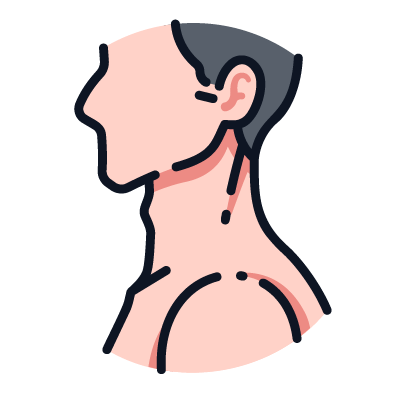 ORL/ENT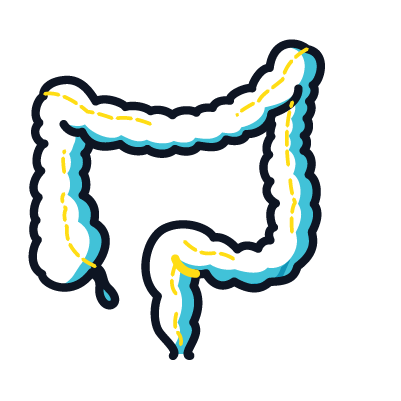 Endoscopy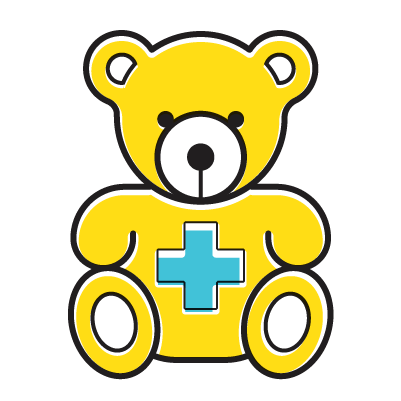 Pediatrics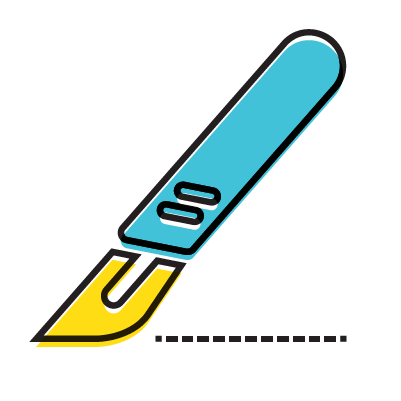 General Surgery
---
Sunoptic Light Source Resources
---
Recently Viewed Products...