Sunoptic LED 4500 Light Source
When used with a fiberoptic headlight, the LED 4500 produces a uniform light spot with no distracting halo or shadows. With no lamps to replace and an expected life of 50,000 hours, the LED 4500 is a long-lasting, cost-efficient alternative to traditional xenon light sources. The LED 4500's compact size, quiet operation and ease of use make it ideal for working as an independent system or using it as a replacement for older light sources found on endoscopy towers.
NOTE: Price is for light source only. Floorstand (model: SSL0070T) sold separately.
Recommended Headlight Systems: SG40-110-VHB
LED4500 Light Source Features
Consistent Illumination Output (up to 105,000 lux)
20-120mm spot variability at working distance
Ergonomic turret which accepts various light guides (Storz, Olympus, Wolf, ACMI)
No lamp to replace – lower cost of ownership & minimal service requirements
Pulse-width modulation LED brightness dimming for color quality
Low-profile and Quiet operation
Auto shutter activates when light guide is removed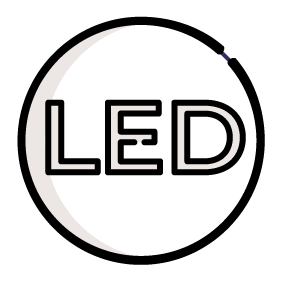 LED Light Source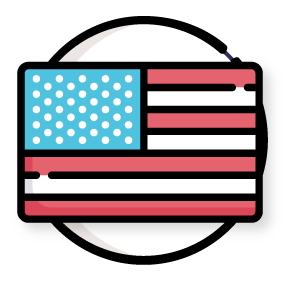 Made in the USA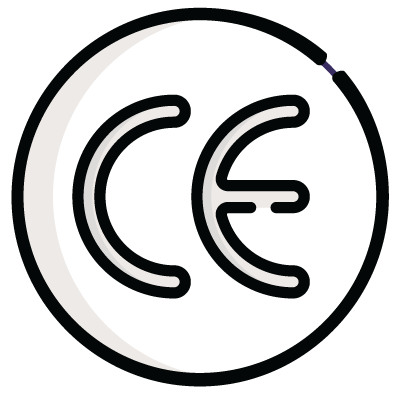 CE Certified
---
Sunoptic LED4500 Light Source Characteristics
Lamp Type: LED
LED Life: 30,000 hours typ.
Variable intensity control: 0-105,000 Lux @16″/40 cm working distance
Dimensions (light source): 11.2″ W x 4.5″ H x 13.2″ D
Weight: 7.55 lbs
Color Temperature: 6,500K nominal
Color Rendition Index (CRI): 70 typ.
Power Consumption: 150 Watts
Input Voltage Range: 100-240 VAC 50/60Hz
Front Panel Controls: On/Off switch, Touch Screen controls, Turret
Warranty: 3 years
Regulatory: UL60601, EN 60601-1-2, CAN/CSA, C22.2, No 601.1-M90, CE
Equipment Class: BF-TYPE
Recommended Headlight: SL40-110-VHB
---
Suitable Vocations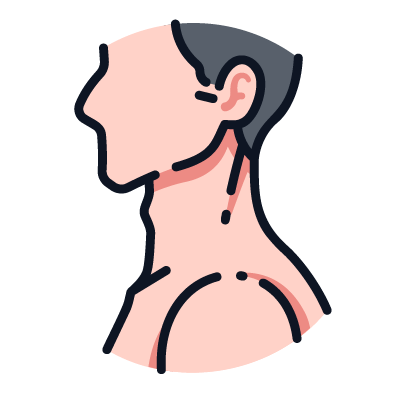 ORL/ENT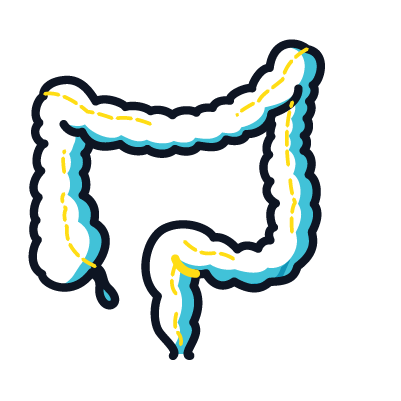 Endoscopy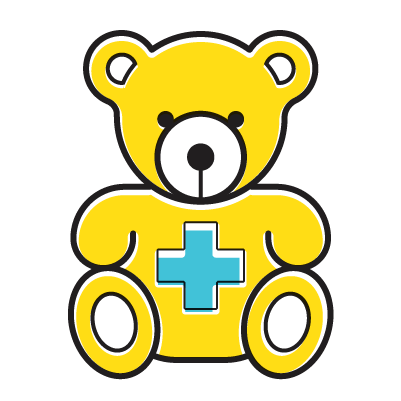 Pediatrics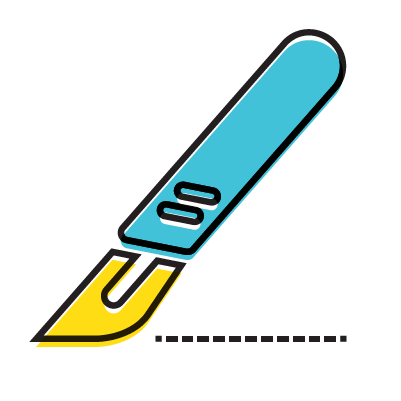 General Surgery
---
Sunoptic Light Source Resources
---
Recently Viewed Products...