Sunoptic Pro300 Xenon Light Source
Utilizing improvements of time-tested designs, the Pro300 Xenon Light Source provides a uniform white light that is optimum for true tissue color representation. With a CRI of 97+ and a newly updated optical train to guide the light to the fiberoptic cable, the Pro300 maximizes the amount of light it carries to the surgical area providing users with the brilliant illumination they need even in the deepest and darkest areas of the body. Improvements made to the traditional xenon lamp design will better sustain the brightness and quality of light over time, up to 1,000 hours, reducing the number of lamp replacements needed and lowering the cost of ownership.
NOTE: Price is for light source only. Floorstand (model: SSL0070T) sold separately.
Recommended Headlight Systems: SG35-110-VHB
Pro300 Light Source Features
Consistent High Lux Output (up to 285,000 lux)
1,000-hour lamp life
Improved parabolic lamp design for efficiency and better light quality
Four Port Turret for compatibility with most fiber optic cable designs (Storz, Olympus, Wolf, ACMI)
Easy change Lamp Module; no tools required
Smooth Sliding Bar for easy adjustment of light intensity level
Dual Fan Cooling System digitally controlled for quiet operation
Automatic Shutter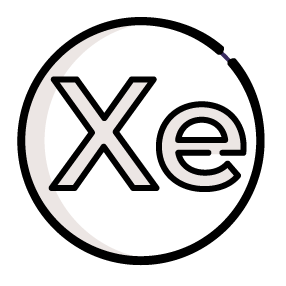 Xenon Light Source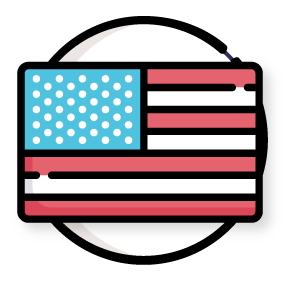 Made in the USA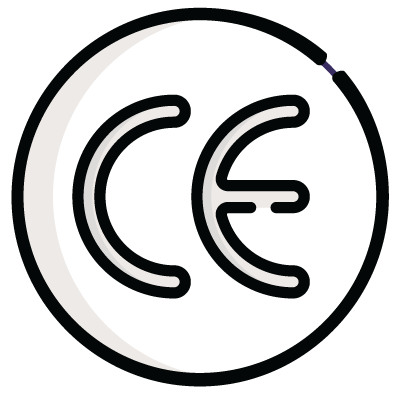 CE Certified
---
Sunoptic Pro300 Light Source Characteristics
Lamp Type: Ceramic Type Xenon Lamp
Lamp Power Rating: 300 watts
Variable intensity control: 0-285,000 Lux @16″/40 cm working distance
Dimensions (light source): 12″ W x 5.5″ H x 14″ D
Weight: 15.8 lbs
Color Temperature: 5,600K nominal
Color Rendition Index (CRI): 97+
Power Consumption: 450 Watts
Input Voltage Range: 100-120 VAC 50/60Hz, 220-240VAC 50Hz
Front Panel Controls: On/Off switch, Touch Screen controls, Turret
Warranty (light source): 3 years
Regulatory: UL60601, EN 60601-1-2, CAN/CSA, C22.2, No 601.1-M90, CE
Equipment Class: BF-TYPE
Recommended Headlight: SG35-110-VHB
---
Suitable Vocations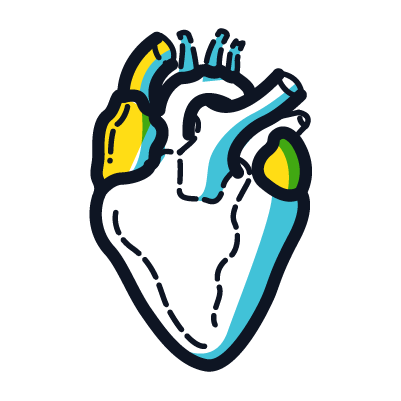 Cardiac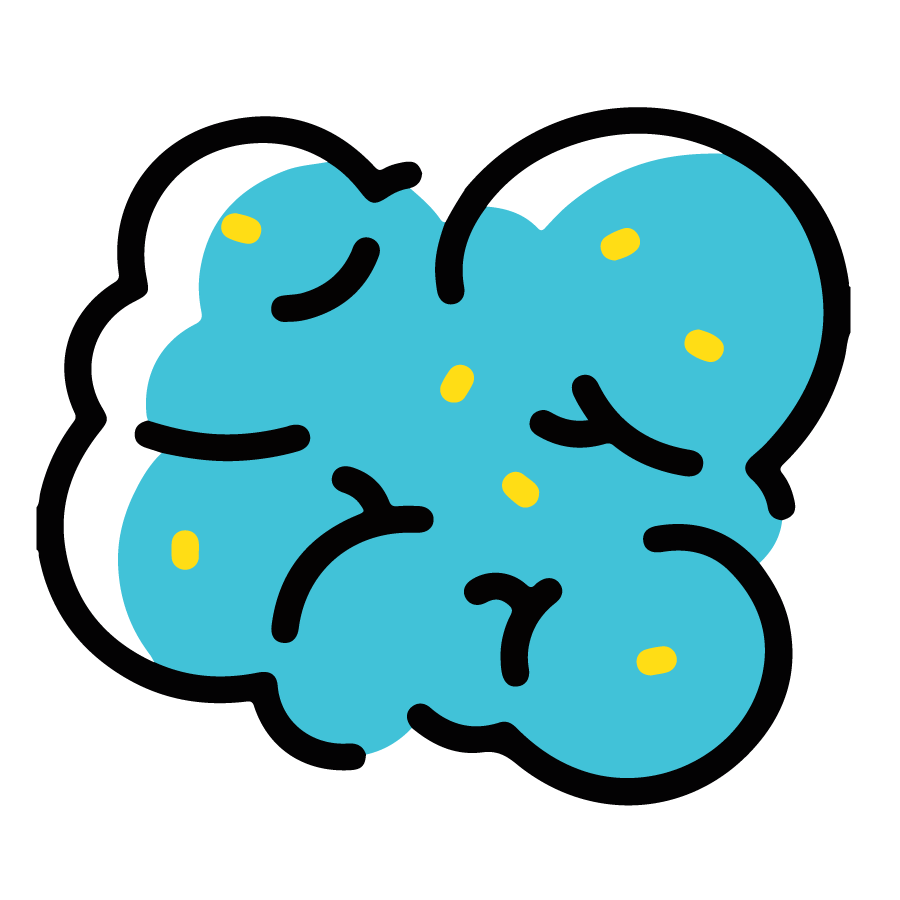 Oncology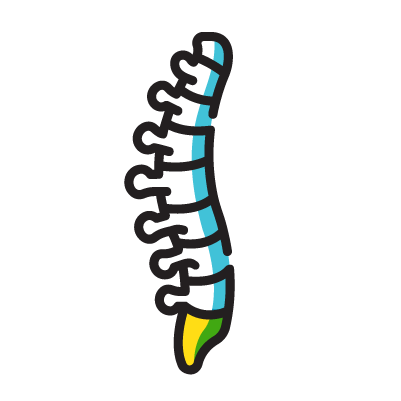 Spine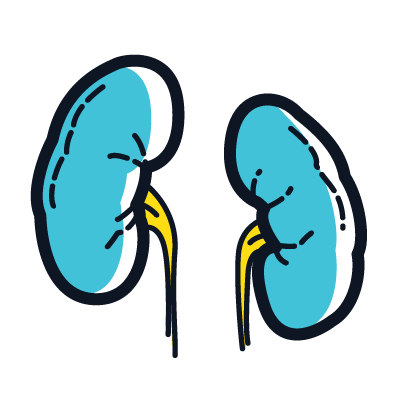 Transplant
---
Sunoptic Light Source Resources
---
Recently Viewed Products...