Sunoptic TITAN x300 Xenon Light Source
Sunoptic's TITAN X300 Xenon Light Source has been designed as an option for customers who need the highest quality of light but not as much light intensity as the TITAN X400 light source. Made in the USA, this reliable, high-quality unit performs best in the following vocations: Cardiothoracic, Cardiovascular, Oncology, Spine and transplants.
NOTE: Price is for light source only. Floorstand (model: SSL0070T) sold separately.
Recommended Headlight Systems: SG35-110-VHB
Titan x300 Light Source Features
Consistent High Lux Output (up to 225,000 lux)
Four Port Turret for compatibility with most fiber optic cable designs (Storz, Olympus, Wolf, ACMI)
1,000-hour lamp life – lamp life display indication
Mechanical Iris Brightness control
Manual Intensity Slide
Advanced Air Flow
Quiet Operation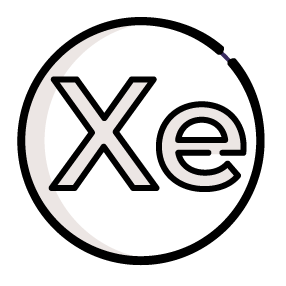 Xenon Light Source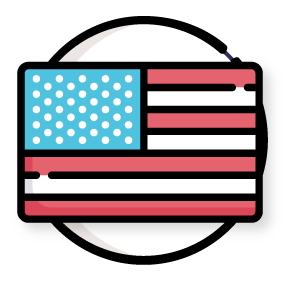 Made in the USA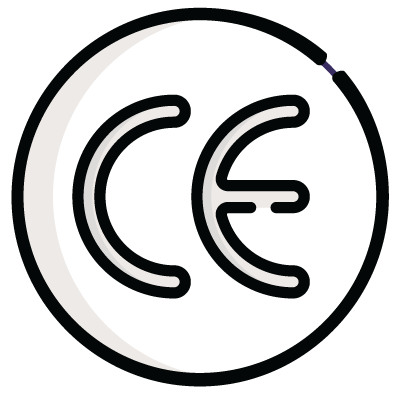 CE Certified
---
Sunoptic Titan x300 Light Source Characteristics
Lamp Type: Ceramic Type Xenon Lamp
Lamp Power Rating: 300 watts
Variable intensity control: 0-225,000 Lux @16″/40 cm working distance
Dimensions (light source): 13.3″ W x 6.1″ H x 18″ D
Weight: 22 lbs
Color Temperature: 5,600K typ.
Color Rendition Index (CRI): 97
Power Consumption: 450 Watts
Input Voltage Range: 100-120 VAC 50/60Hz, 220-240VAC 50Hz
Front Panel Controls: On/Off switch, Attenuator control, Turret
Warranty (Light source): 3 years
Regulatory: UL60601, EN 60601-1-2, CAN/CSA, C22.2, No 601.1-M90, CE
Equipment Class: BF-TYPE
Recommended Headlight: SG35-110-VHB
---
Suitable Vocations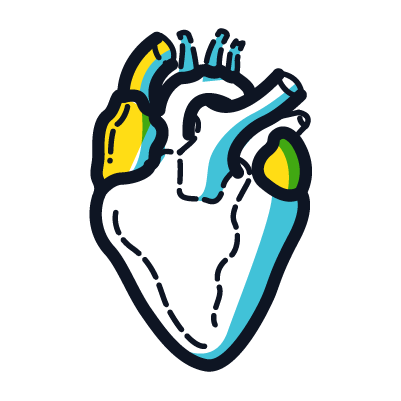 Cardiac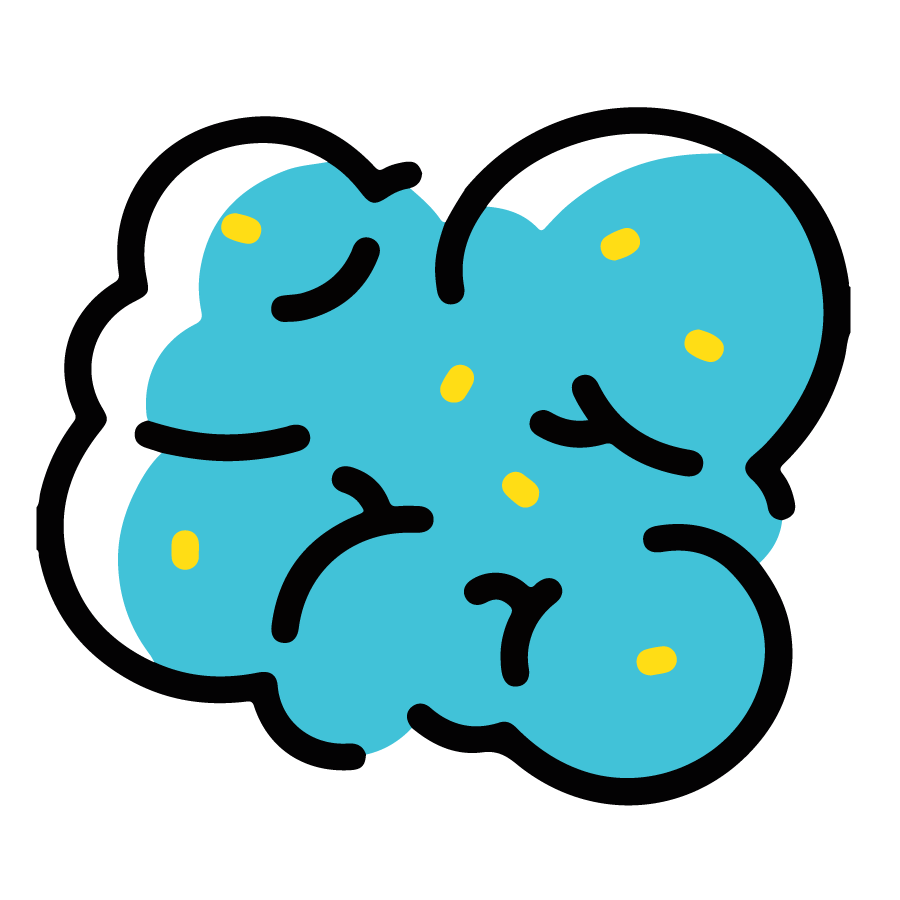 Oncology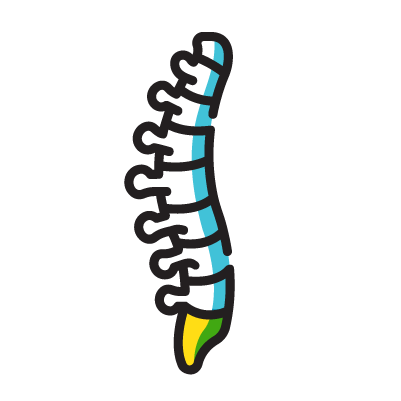 Spine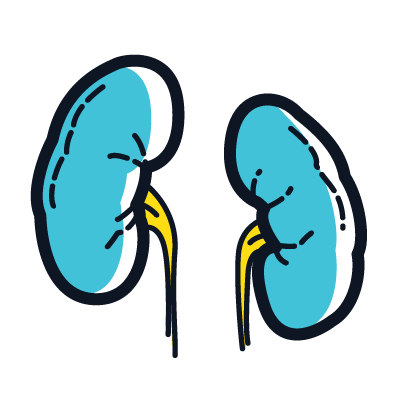 Transplant
---
Sunoptic Light Source Resources
---
Recently Viewed Products...