Sunoptics LX2 LED Portable Surgical Headlight
The Sunoptic LX2 is the latest generation of high-end battery-operated LED headlights. This portable system features an efficient modern light module design made from robust aluminum, providing optimum durability during transport and handling. More power efficient batteries included with a lower voltage that lead to a continuous 3 hour run time at full output. When paired with our new extended life batteries, the run time at full output is doubled to 6 hours total! The Sunoptic LX2 battery-operated LED headlight provides unmatched light output and spot quality while allowing the user free mobility in the Operating Room.
Also available with a HD camera system: Model LX2+ HD camera system
LX2 Headlight Features
Portable battery pack allows for optimal mobility
Deeper range of light for complicated surgical procedures
Higher powered batteries with less heat generation
70,000 lux output at 16" with bright, clean, uniform spot
20-110mm spot variability at working distance
3 hour battery life for fully charged battery at maximum output
Lightweight, adjustable Rear Cranial Support Headband distributes weight for added comfort
Audible warning when battery charge is low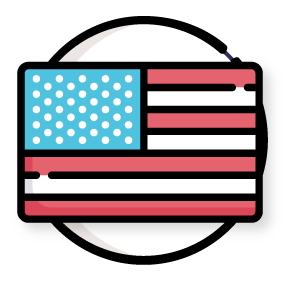 Made in the USA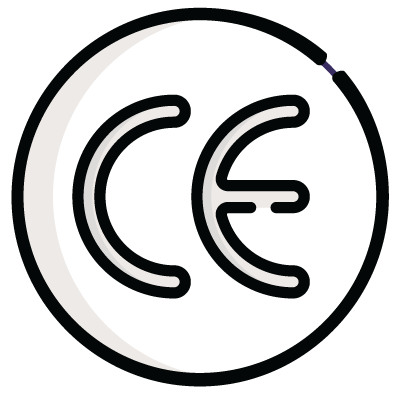 CE Certified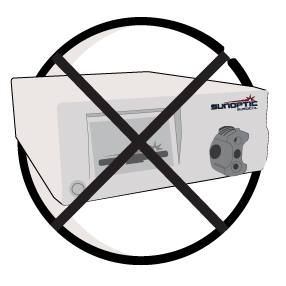 Wireless – NO light source needed
---
Sunoptic LX2 LED Headlight Characteristics
Variable Module Spot: 20mm-110mm @16"/ 40cm
Variable intensity control: 0-70,000 Lux at 16"/ 40cm working distance
Headband with LED light weight: 10.4oz / 294g
Battery and holster weight: 15.2oz / 431g
Battery life (standard): 3 hours at full intensity and 6 hours at half output (power)
Battery life (extended): 6 hours at full intensity and 12 hours at half output (power)
Battery Recharge Time: 3.5 hours
Color Temperature: 4,500K typ.
Color Rendition Index (CRI): 75
Typical LED life: >50,000 hours
Warranty: Three (3) years on LED Headlight and one (1) year on Batteries
Classification: FDA Class 1 Device Listing D125713; European Class I, Active device per Annex IX, rule 1; Complies with Essential Requirements Matrix of MDD 93/42/EEC, amended by 2007/47/CE
---
Suitable Vocations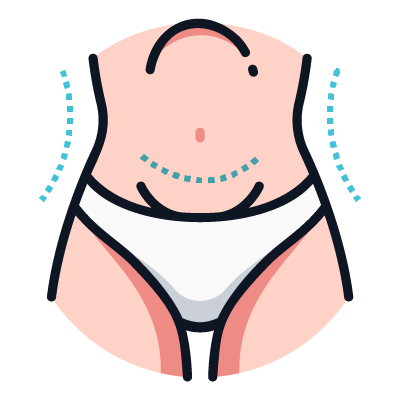 Plastic Surgery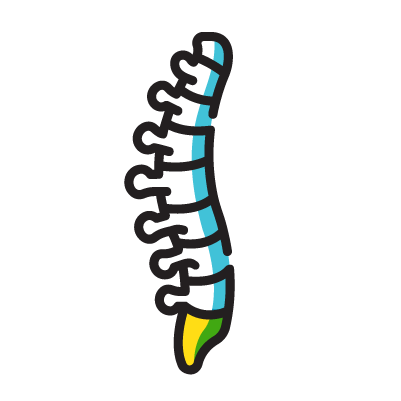 Spinal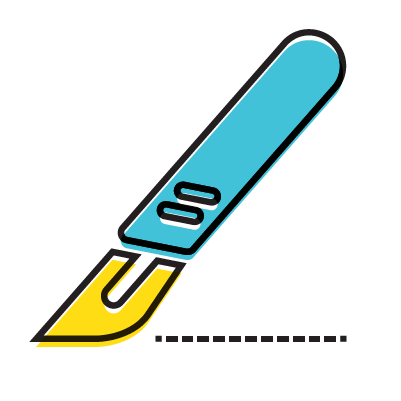 General Surgery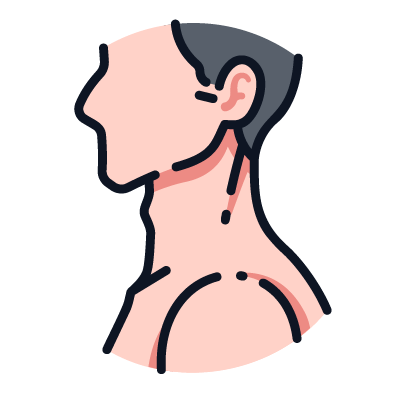 ORL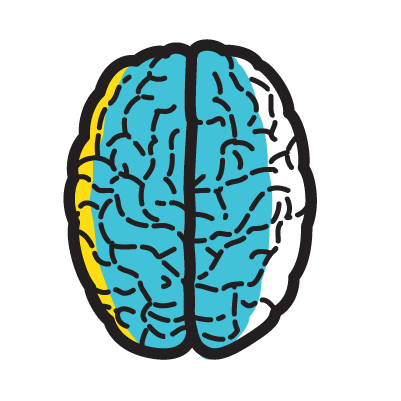 Neural Surgery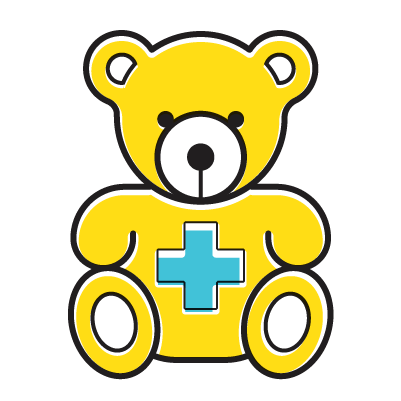 Pediatrics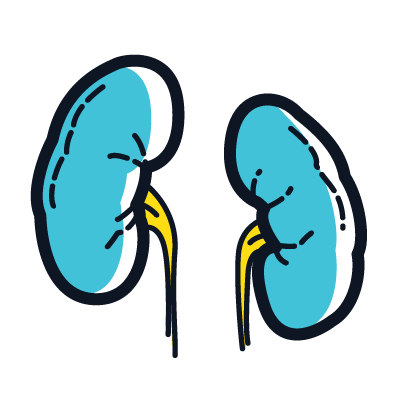 Transplant
---
LX2 Headlight System Includes
1 LED headlight with Rear Cranial Support "RCS" headband
Battery Pack with 2 Standard Rechargeable Batteries and 1 Extended Life Battery
Newly designed premium aluminum spot module
Newly designed robust battery holster with clip
1 dual bay charger
1 padded carrying bag with shoulder strap
Includes 2 re-usable Joysticks and 2 Replacement Comfort Liners
---
Sunoptics LX2 Headlight Resources
---
Recently Viewed Products...