Sunoptics HD Headlight Camera System
Sunoptic's HD Headlight and Surgical Camera System places surgeon's point-of-view onscreen, allowing teams to collaborate easier and ensure procedure success. Surgical footage can seamlessly be shared with colleagues, at conferences and symposiums, and for surgical training and education.
The HDC-300 includes a built-in image stabilizer that works in real-time, helping to reduce the impact of surgeon head movement and resulting in an image that is more comfortable for staff and audiences to view. Experience superb videos and still images that are unparalleled in quality when presenting a surgeon's unique point-of-view of the surgical site.
Also available with our LX2 headlight system: Model LX2+ HD camera system
HD Camera Headlight Features
Real-time Image Stabilizer to reduce bouncy video image
1080p HD picture (60fps) uncompressed video with color enhancement
Paired with Titan x400 Xenon Light Source – 400 Watts of daylight quality white light
Dual recording to both system hard drive and USB stick so images immediately available post-OP
Zoom Capabilities to magnify camera image
Captures both video and stills for teaching and improving patient records
Camera auto adjusts to OR lighting conditions – also manual image adjustment
Camera User Profiles – save specific settings for 3 user profiles
Patented Rear Cranial Support System for comfort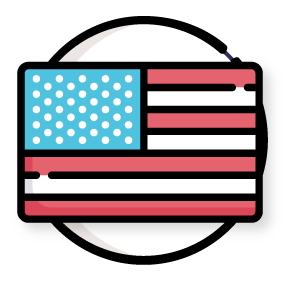 Made in the USA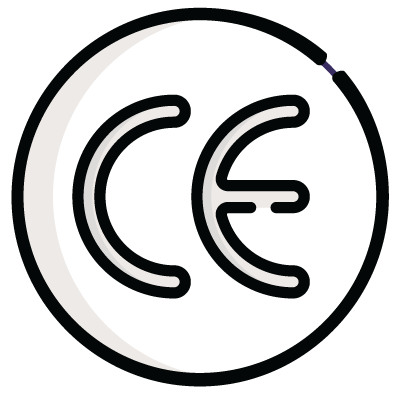 CE Certified
---
Sunoptic HD Headlight Camera Characteristics
Depth of Field: 325,000 LUX @ 16in / 40cm
Color Temperature: 5,600 K
Color Rendition Index (CRI): 97 typ.
Turret Compatibility (Titan x400): 4-Port (Storz, Olympus, Wolf, ACMI)
Memory: up to 500GB
Internal Storage: 12Mbps = 90 hours; 18Mbps = 60 hours; 24Mbps = 45 hours
Video Outputs: 2x HDMI, 2x DVI
Connectivity: 5x USB 2.0 ports, 2x camera inputs
Power, Voltage and Frequency: 100VAC/2.9A, 240VAC/1.27A; 90-240 VAC ; 47-31 Hz
CCU Dimensions: 13″ W x 15.25″ L x 5.25″ H
CCU Weight: 16 lbs
Camera Weight: 0.85 lbs
Typical Lamp life: 1000 hours
Warranty: Three (3) years
---
Suitable Vocations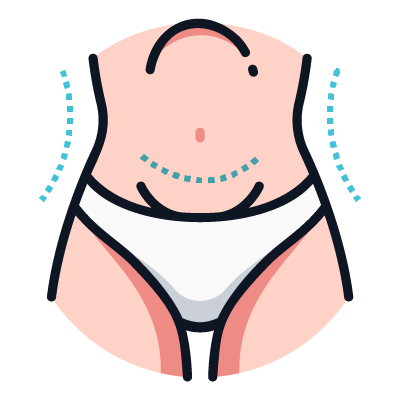 Plastic Surgery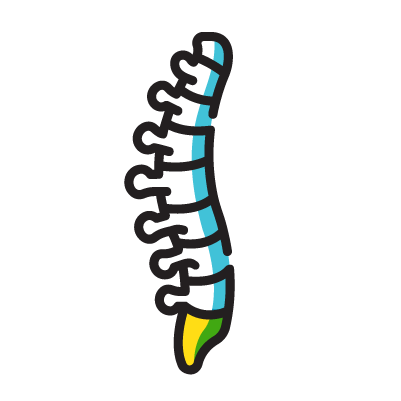 Spinal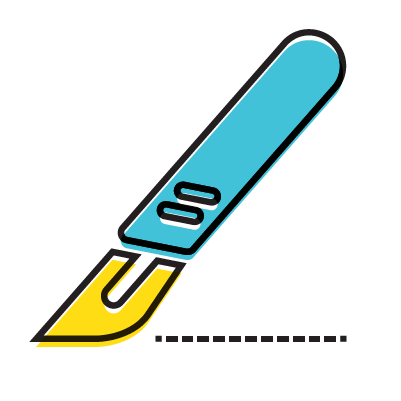 General Surgery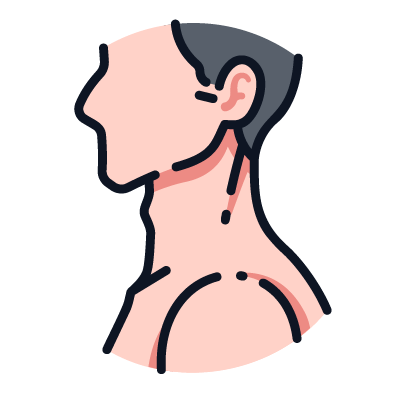 ORL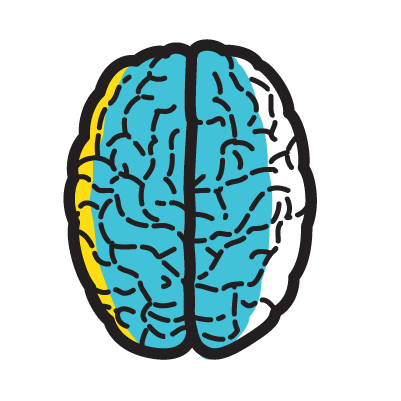 Neural Surgery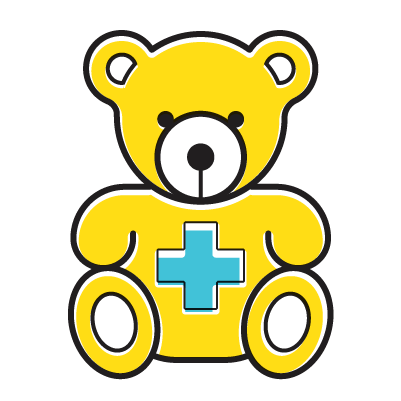 Pediatrics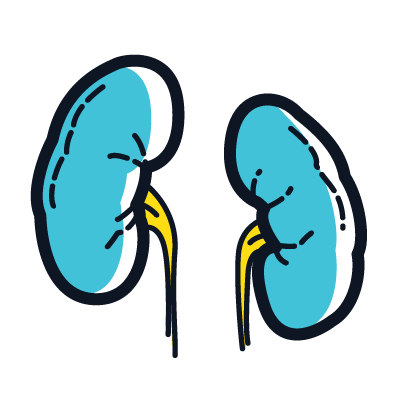 Transplant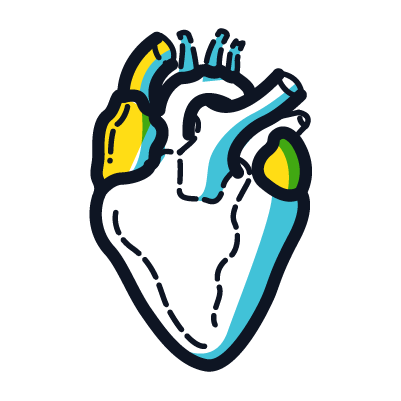 Cardiac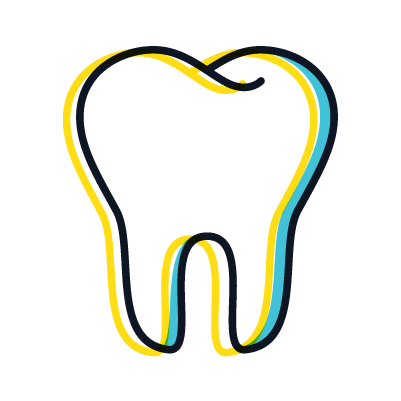 Dental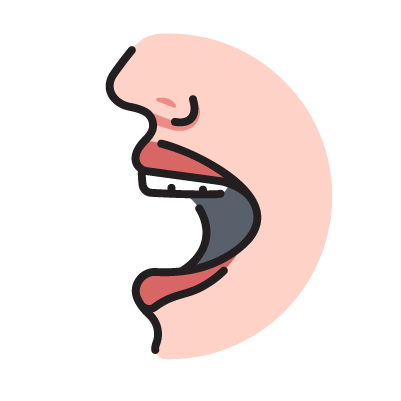 Maxillofacial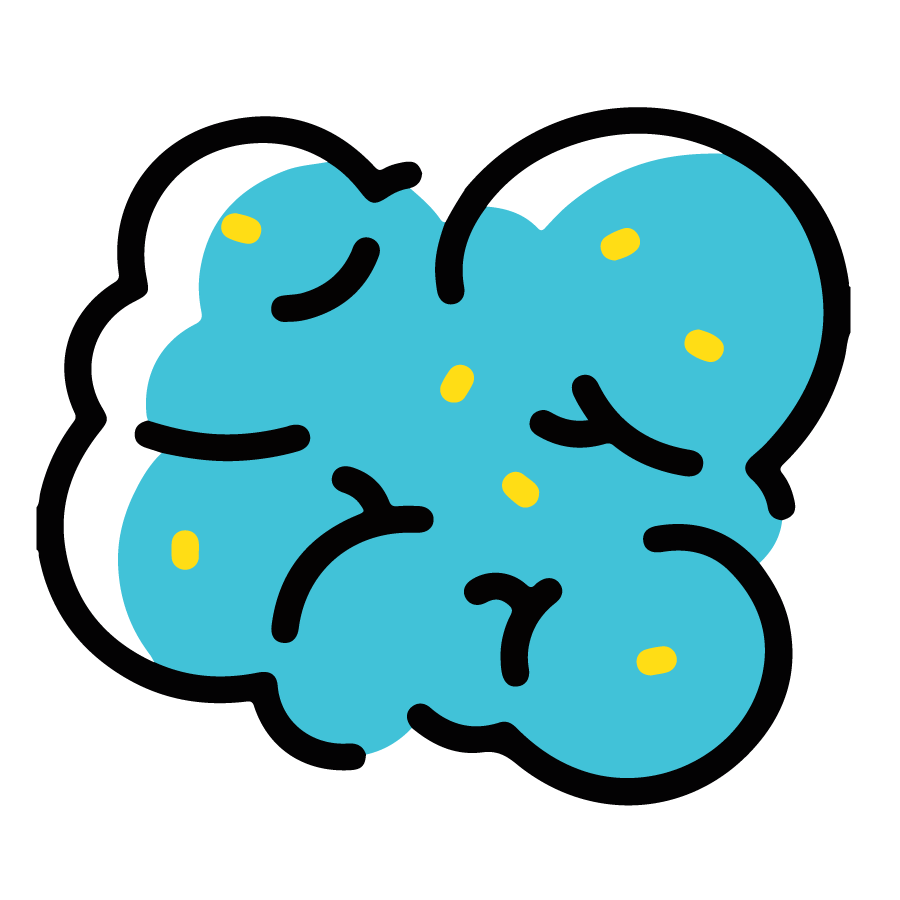 Oncology
---
HD Camera System Parts
HD Camera System – Headlight, Control console, power cord, pass-through system (HDC-100)
Video Tower with shelves, keyboard tray and monitor mount (HDC-VC2)
HD 27″ Video Monitor (HDC-VM1)
HD Headlight Camera with fiberoptic and video cables (HDC-HC)
HD Camera Console only (HDC-100-CONSOLE
Replacement Fiberoptic Cable for HDC-300C camera system (SU-HDC2)
---
Sunoptics Camera System Resources
---
Recently Viewed Products...