Panoramic Acrylic Face Shield
The Panoramic Acrylic Face Shield utilizes a lead impregnated acrylic shield suspended from a dual adjustable headpiece. This lead face shield provides additional x-ray protection due to its larger lead impregnated shield. Because of the multi-adjustable headpiece, you can angle the mask to protect from radiation in many different positions as well as adjust the size to comfortably fit your head.
Mask should be worn with leaded eyewear protection.
Features
Maximum x-ray protection
Dual-Adjustable Head Piece for guaranteed fit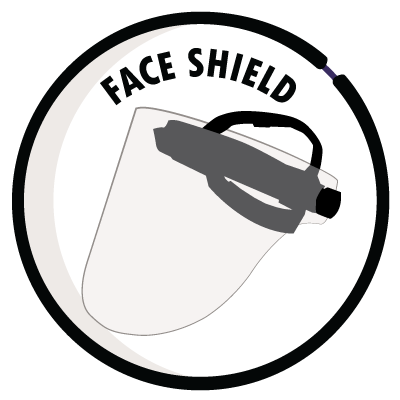 Face Shield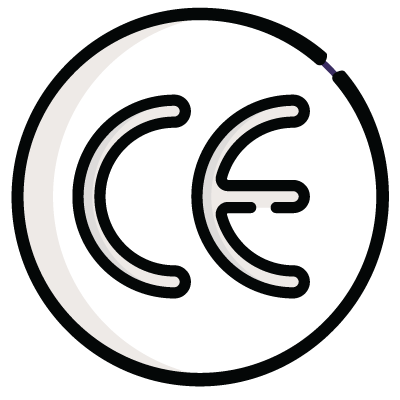 CE Certified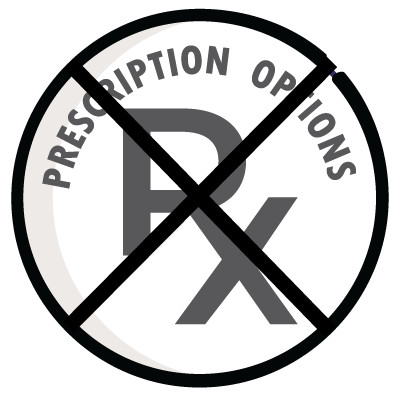 No Rx Options
---
Panoramic Acrylic Face Shield Characteristics
Frame Type: Face Shield
Lens Material: >0.1mm Pb LE Acrylic
Weight: 350g
Frame Size: Adjustable 20" – 25" circumference
CE Certified: Yes
Rx Options: None
---
Face Shield Attenuation
| LENS TYPE | LEAD EQUIVALENCE | ATTENUATION @ 90kVp |
| --- | --- | --- |
| Acrylic Face Shield | 0.125mm Pb | 75.6% |
---
Compliance Standards
Intended Use: Lead Acrylic Face Shields are worn by healthcare professionals to protect them from the harmful effects of x-ray radiation during medical & other procedures requiring the use of x-ray/fluoroscopy. Lead Acrylic Face Shields are usually worn in combination with other products to provide complete protection from x-ray as well as a barrier against fluids and other splash debris.
EN 61331-1:2014: (EU) Protective devices against diagnostic Medical X-ray radiation. (Determination of attenuation properties of material)
EN 61331-3:2014: (EU) Protective devices against diagnostic medical X-radiation Part 3: Protective clothing, Eyewear and Protective Patient shields.
ASTM 2547-18: (USA) Standard test method for determining the attenuation properties in a primary x-ray beam of materials used against radiation.
---
Maintaining Your Face Shield
Storage:
Keep out of direct sunlight as this can degrade the lead acrylic. Do not store at high temperatures (below 120°F/49°C). Store your Lead Acrylic Face Shield in a soft fabric container (supplied by Protech).
Maintenance: Examine Face Shield frequently and before each use. Cease use and replace immediately if the face shield is cracked or damaged. Be careful not to scratch the lead acrylic. Cleaning: Clean Lead Acrylic Face Shield with soft microfiber cloth. Use of Glutaraldehyde is permitted but do not use sodium hydroxide nor hydrochloric acid products. Never use ammonia or chlorine-based cleaners.
Warranty: Protech's Lead Acrylic Shields are warranted to be free of defects in materials and workmanship to the original purchaser for one year. If a defect appears, please contact us or an authorized reseller to begin the RMA process.
The warranty is void when the product has been tampered with, when repairs or attempted repairs have been made by unauthorized persons, or when the item has been subject to misuse, abuse or damage in transit. For more information on Returns, Repairs and Warranty, please visit our Returns and Repairs page.

---
---
Recently Viewed Products...