Oakley Jupiter Squared Lead Glasses
A customer favorite, the sporty Jupiter Squared is attitude with refinement. The handles of switchblade knives inspired the earstems and their metal bands and rivets. The Matte Black frames of the Flag Collection are highlighted with American flag emblems. Rubberized ear socks for added grip and comfort.
Features
Rubberized Earsocks for comfort and grip
USA flag logo on temple arms
Lightweight O Matter™ Frame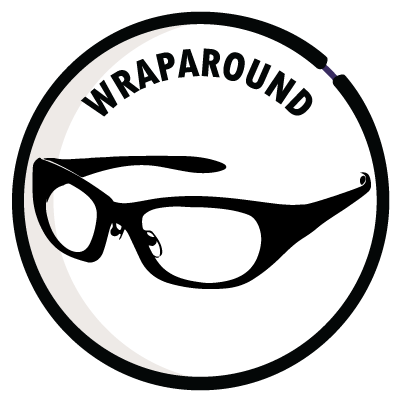 Wraparound Frame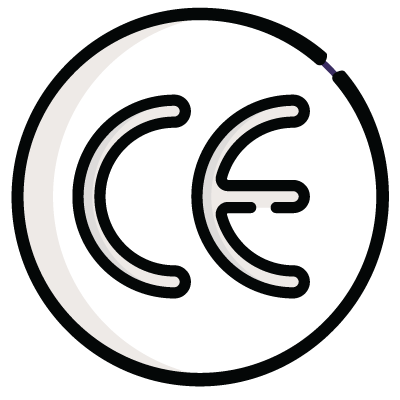 CE Certified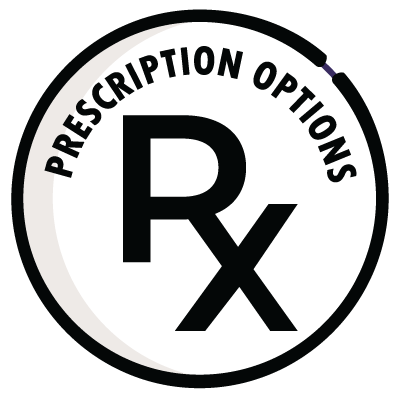 Rx Options Available
---
Oakley Jupiter Squared Eyewear Characteristics
Frame Type: (Wraparound) Premium Brands – Oakley
Front Lens: 0.75mm Pb Glass
Weight: 74.1g
Frame Size: 56-18-135
Frame Material: O Matter™
Side Shields: None
CE Certified: Yes
Color Options: Matte Black
Rx Options: Single Vision, Bifocal, Progressive
Min Prg PD: 66
---
Lens Attenuation
| LENS TYPE | LEAD EQUIVALENCE | ATTENUATION @ 100kVp | ATTENUATION @ 150kVp |
| --- | --- | --- | --- |
| 4B Semi Finished Lens – Thin | 0.75mm Pb | 98.3% | 96.4% |
| 4B Semi Finished Lens – Thick | 1.00mm Pb | 99.1% | 98.2% |
| 6B Semi Finished Lens – Thin | 1.05mm Pb | 99.2% | 98.6% |
| 6B Semi Finished Lens – Thick | 1.35mm Pb | 99.5% | 99.0% |
---
Compliance Standards
Intended Use: Lead Glasses, Goggles, and fitovers ("Leaded Eyewear") are intended to be worn by persons who are present in the examination of operating room during medical procedures requiring the use of x-ray/fluoroscopy. They are intended primarily to protect the eyes of the operator from x-ray radiation.
EN 61331-1:2014: (EU) Protective devices against diagnostic Medical X-ray radiation. (Determination of attenuation properties of material)
EN 61331-3:2014: (EU) Protective devices against diagnostic medical X-radiation Part 3: Protective clothing, Eyewear and Protective Patient shields.
ASTM 2547-18: (USA) Standard test method for determining the attenuation properties in a primary x-ray beam of materials used against radiation.
Protection Options: Lead (Pb) equivalent material (mm Pb) ≥ 0.50mm LE at 150kV
PL75: Plano Lens 0.75mm (± 0.05) Pb equiv.
PL50: Plano Lens 0.50mm (± 0.05) Pb equiv.
RX75: Prescription lens 0.75mm (± 0.05) Pb equiv.
RX50: Prescription lens 0.50mm (± 0.05) Pb equiv.
SS: Lead strip side shield 0.50mm (± 0.05) Pb equiv.
SS50: Lead lens side shield 0.50mm (± 0.05) Pb equiv.
SS75: Lead lens side shield 0.75mm (± 0.05) Pb equiv.
---
Maintaining Your Eyewear
Storage:
Leaded Eyewear should be stored in a protective case in normal room temperature and low humidity conditions when not in use.
Maintenance: Examine Leaded Eyewear frequently and before each use. Cease use and replace or repair immediately if the eyewear are chipped, pitted, or damaged. You may tighten screws/hinges if they loosen. Cleaning the Frame: Use any standard eyewear cleaning cloth. Diluted soap and water usually will not discolor or damage the frame. Cleaning the Lenses: Never use ammonia or chlorine-based cleaners. Use of alcohol is permitted for lenses that do not posses an anti-reflective (A/R) coat. To clean A/R coat lenses soak in diluted soap and water. DO NOT allow water to remain or dry onto the lenses as this can discolor/damage the lens. Wipe and dry using a Protech cleaning cloth or equivalent soft, lint free cloth.
Warranty: Protech's Leaded Eyewear are warranted to be free of defects in materials and workmanship to the original purchaser for one year. If a defect appears, please contact us or an authorized reseller to begin the RMA process.
The warranty is void when the product has been tampered with, when repairs or attempted repairs have been made by unauthorized persons, or when the item has been subject to misuse, abuse or damage in transit. For more information on Returns, Repairs and Warranty, please visit our Returns and Repairs page.

---
---
Recently Viewed Products...