Multipurpose Drape with Box Fenestration
Tested in accordance with ASTM standards, ScatterGuard Multipurpose patient drapes with Fenestration provide excellent protection for fluoro-lab and operating suite personnel during interventional procedures. These drapes are placed over the patient, so you benefit from added protection without the added weight! They are highly absorbent, sterile, disposable through normal waste procedures, conform to the patient's body, and feature 3M adhesive backing to prevent slippage.

Minimum Order: 10 drapes (1 box)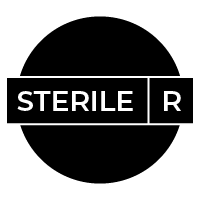 Sterile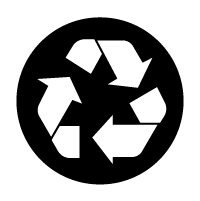 Disposable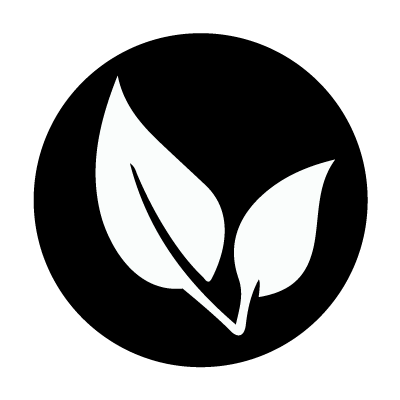 Eco Friendly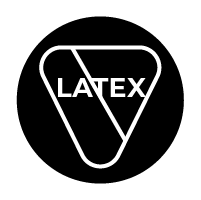 Latex Free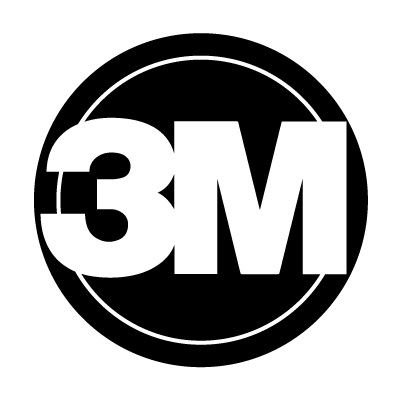 3M Adhesive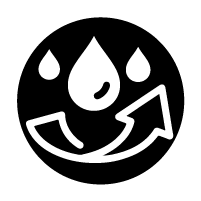 High Absorbency
---
Multipurpose Drape Characteristics
Dimensions: 13.5″ x 17.5″
Fenestration: 3.5″ x 2″ Box
Core Material: Prolite Max
Protection Options: 0.125mm, 0.25mm, 0.375 LE
Shelf Life: Sterile – 3 years after manufacture date
Quantity: 10 drapes per box
Fabric: ActiV – highly absorbent
CE Marked: Yes (only applies to 0.25mm LE)
Certifications: Certified to ASTM F2547-18 standards.
IEC 61331-1:2014 certified drapes available upon request.
For Use During: Needle Biopsy or Puncture Procedures
---
Drape Attenuation and Absorbency
| Lead Equivalence | Attenuation @ 90kV |
| --- | --- |
| 0.125mm | 75% |
| 0.250mm | 90% |
| 0.375mm | 95% |
| Fabric | Weight | Absorbency Rate | Absorbency Capacity |
| --- | --- | --- | --- |
| ActiV Absorbent | 120 gsm | 1.2 sec/ml | 620% |
| Leading Competitor 2 | 130 gsm | 2.5 sec/ml | 600% |
| Leading Competitor 1 | 109 gsm | 1.9 sec/ml | 526% |
---
Drape Compliance
Intended Use:
Scatterguard Multipurpose Drapes are intended to be placed on a patient during fluoroscopic procedures and designed to provide excellent radiation protection for fluoro-lab and operating suite personnel during interventional procedures. Patient Drapes, when properly positioned, create a "shadow" or protective area where radiation is blocked or reduced. Scatterguard Drapes are highly absorbent, lead-free, latex-free, and disposable. These drapes are ideal where the user needs protection from ionizing radiation during various types of procedures such as General X-Ray & Fluoroscopy, Radiography, Neuroradiology, Urology, MRI, CT, Radiotherapy and Nuclear Medicine.
Compliance Requirements: ASTM F2547-18
Biocompatibility Compliance: ISO 10993, ASTM F719 and ASTM F720
---
Storage, Disposal and Expiration
Storage:
Store drapes in a cool, dry and ozone-free place (below 35°C). Keep out of direct sunlight. Drapes should remain in their original packaging until use. Care should be taken to avoid sharp objects as punctures will allow radiation to pass.
Disposal: Scatterguard Drapes should be disposed of through normal waste procedures in accordance with local laws and regulations. The material should not be disposed of by incineration and use of self-contained breathing apparatus is recommended if the sheeting is ignited by fire.
Expiration: This is a sterilized product and expiration is set at 3 years from manufactured date per FDA requirement. This indication may be found on the label on the original external packaging and indicates the period of time during which the device, sterilized with Gamma radiation, may be used as long as it has been stored properly in suitable conditions and has intact packaging.
---
---
Recently Viewed Products...