FINAL SALE – Proguard Classic Gloves
The Proguard Classic radiation attenuating gloves are intended to reduce the amount of scattered radiation exposure to the hands during fluoroscopic procedures.
Certified to ASTM 2547 and IEC 61331-1:2014 Standards
Proguard radiation attenuating gloves are the preferred choice for doctors in the following vocations: Radiology, Cath/EP Lab, Orthopedics, Endoscopy, Urological Procedures, Special Procedures, and Pain Management.
Price is for 1 box (5 pairs)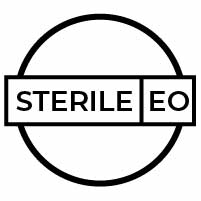 Sterile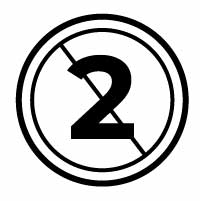 Single Use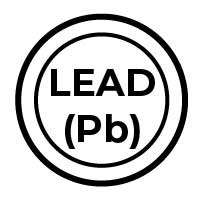 Premium Lead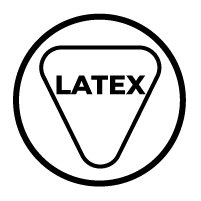 Contains Latex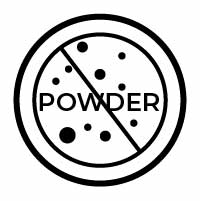 Powder Free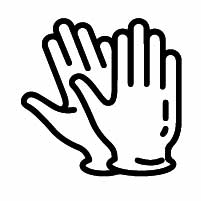 Highly Tactile
---
Glove Characteristics
Material: Lead Oxide (PbO) and Natural Rubber Latex
Allergens: Powder Free
Internal Slipcoat: Polymer Coated
Sterility: Sterilized by Ethylene Oxide
Post Processing: Polymer Rinsing
Shelf Life: 3 Years as per ASTM 7160-05
Glove Design: Hand Specific
Cuff: Non-beaded
Glove Length: 280mm (minimum)
Packaging: Pouch (1 Pair); Box (5 Pairs); Carton (20 Pairs)
---
Glove Attenuation
| MODEL | LEAD EQUIVALENCE | THICKNESS | 60kVp | 80kVp | 100kVp | 120kVp |
| --- | --- | --- | --- | --- | --- | --- |
| Classic PG1 | 0.05mm Pb @ 60kVp | +/- 0.24mm | 50% | 42% | 37% | 33% |
| Classic PG2 | 0.07mm Pb @ 60kVp | +/- 0.28mm | 58% | 50% | 45% | 41% |
| Classic PG3 | 0.09mm Pb @ 60kVp | +/- 0.24mm | 73% | 65% | 57% | 52% |
---
Glove Compliance
Intended Use:
To protect the user's hands from scattered secondary radiation originating from the X-ray beam during fluoroscopic procedures by providing an attenuating barrier to radiation. They are not intended for use in direct or primary X-ray beams. They are also not intended to protect from abrasions, cuts, tears, punctures, and heat/fire. These gloves are ideal where the user needs excellent dexterity combined with protection from ionizing radiation during various types of procedures such as General X-Ray & Fluoroscopy, Radiography, Neuroradiology, Urology, MRI, CT, Radiotherapy and Nuclear Medicine.
Compliance Requirements: ASTM D5151, ASTM D6124, ASTM D412, ASTM F2547, EN ISO 374-1:2016, EN ISO 374-5:2016, EN 421:2010 (excl. clause 4.3) EN 420:2003 + A1:2009
Biocompatibility Compliance: ISO 10993, ASTM F 719 and ASTM F 720
---
Storage, Disposal and Expiration
Storage:
Store gloves in a cool, dry and ozone-free place (below 35°C). Keep out of direct sunlight. Care should be taken to avoid sharp objects as punctures will allow radiation to pass to the wearer.
Disposal: The Proguard Classic glove contains lead and should be disposed of through hazardous waste procedures in accordance with local laws and regulations. The material should not be disposed of by incineration and use of self-contained breathing apparatus is recommended if the sheeting is ignited by fire.
Expiration: This is a sterilized product and expiration is set at 3 years from manufactured date per FDA requirement. his Indication may be found on the label on the original external packaging and indicates the period of time during which the device, sterilized with Ethylene Oxide, may be used as long as it has been stored properly in suitable conditions and has intact packaging.
---
---
Recently Viewed Products...