Limited Edition Fabrics
We figured our fabric lineup could use a little razzle dazzle. So, without further adieu, we are proud to introduce our limited edition prints! They are available for use on all of our aprons and accessories.

Like 'em? Hate 'em? We'd love some feedback on our choices. Or simply dive right in and build your custom apron!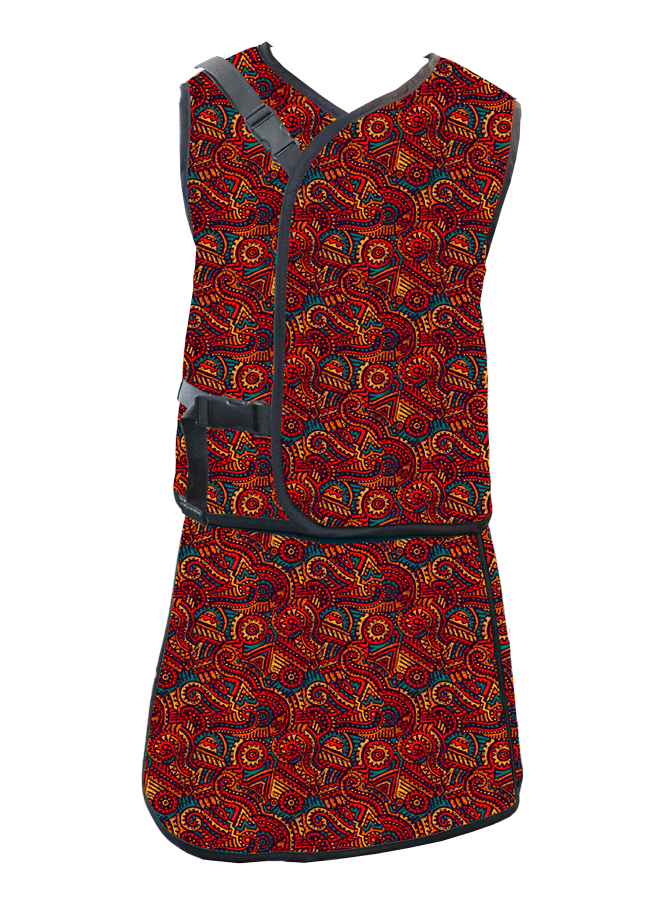 Ankara Cloth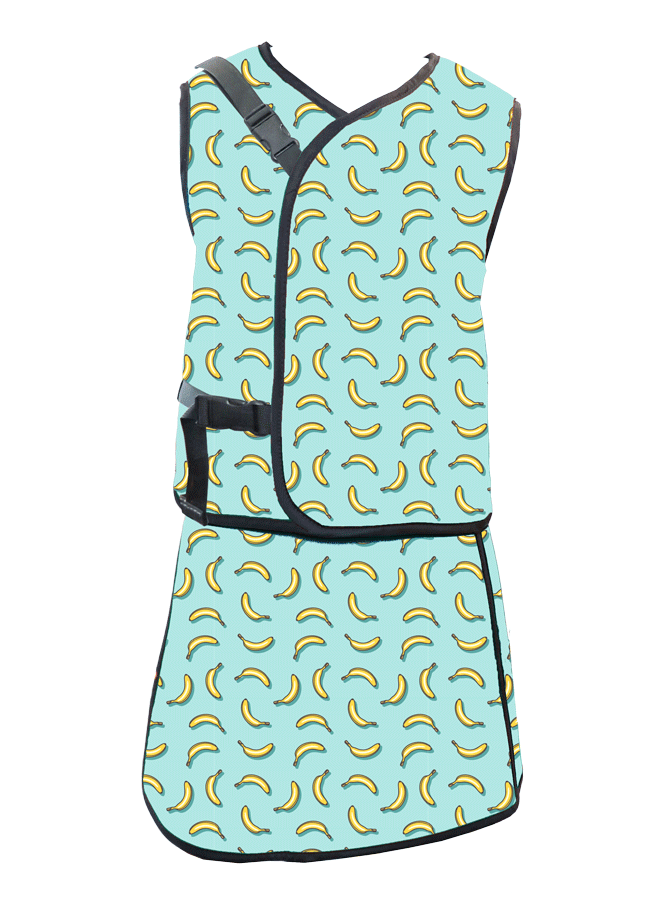 This Lead is Bananas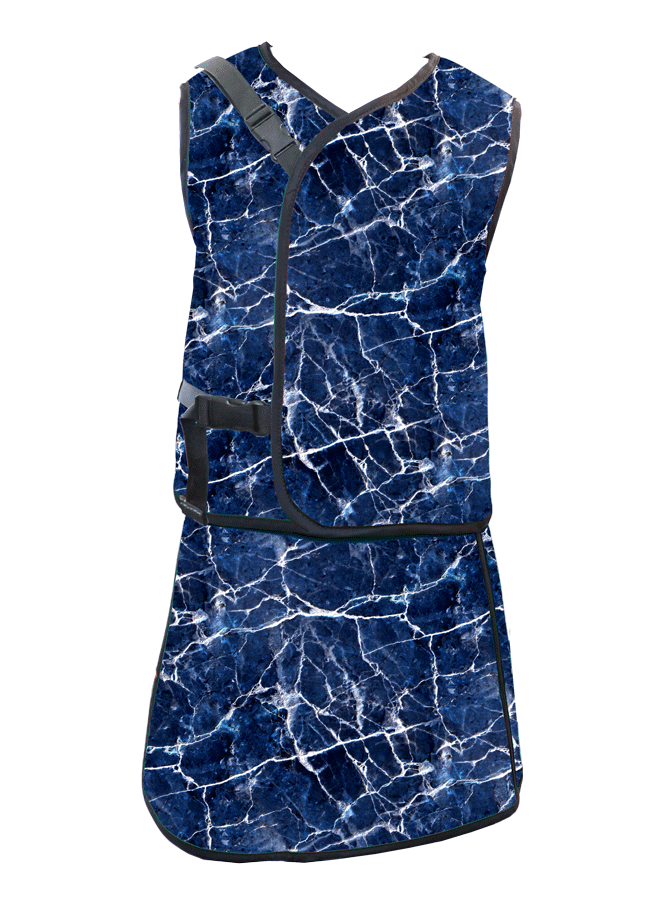 Blue Marble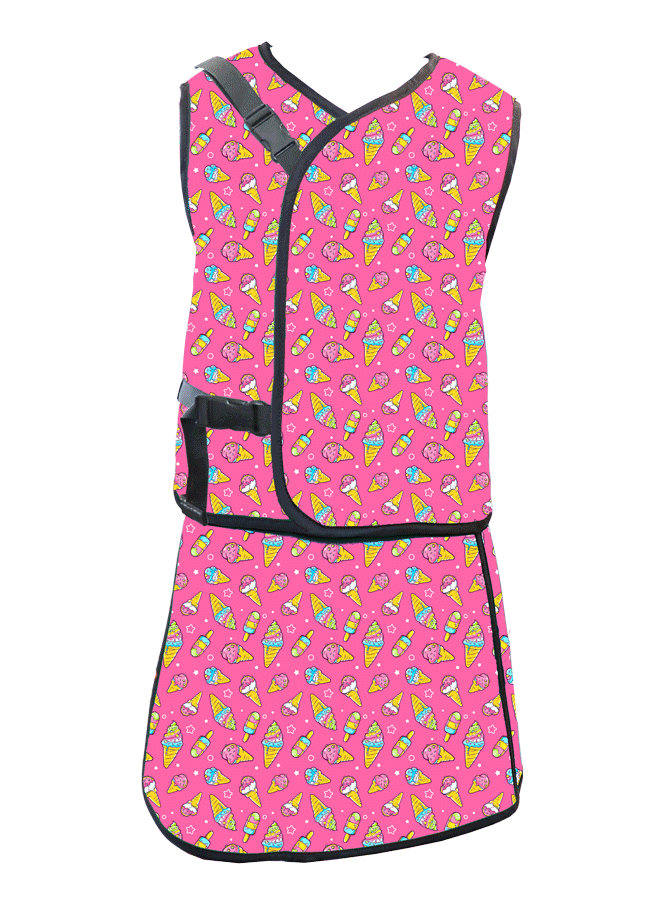 Body Positivity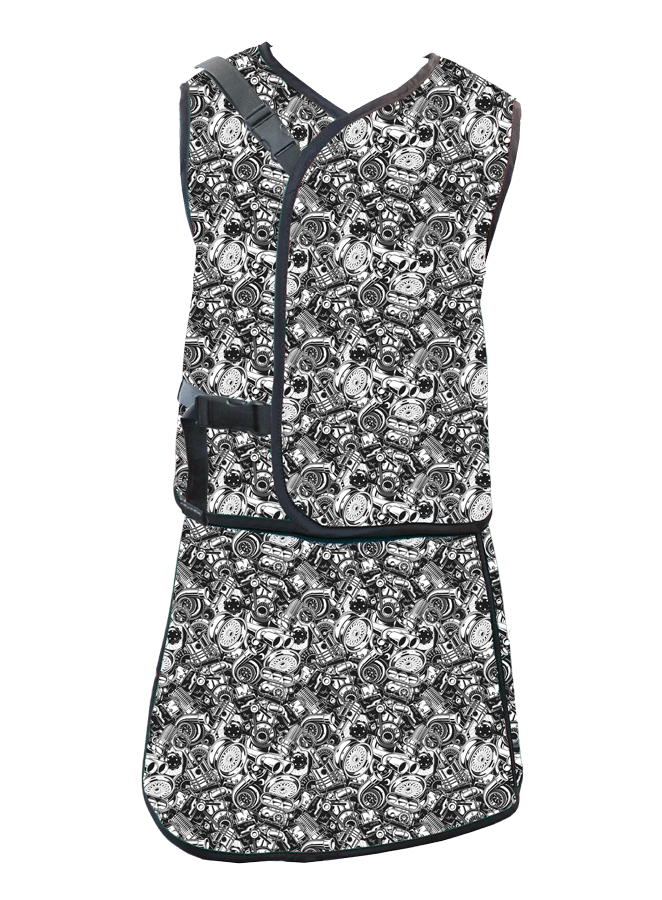 Exhaust-ed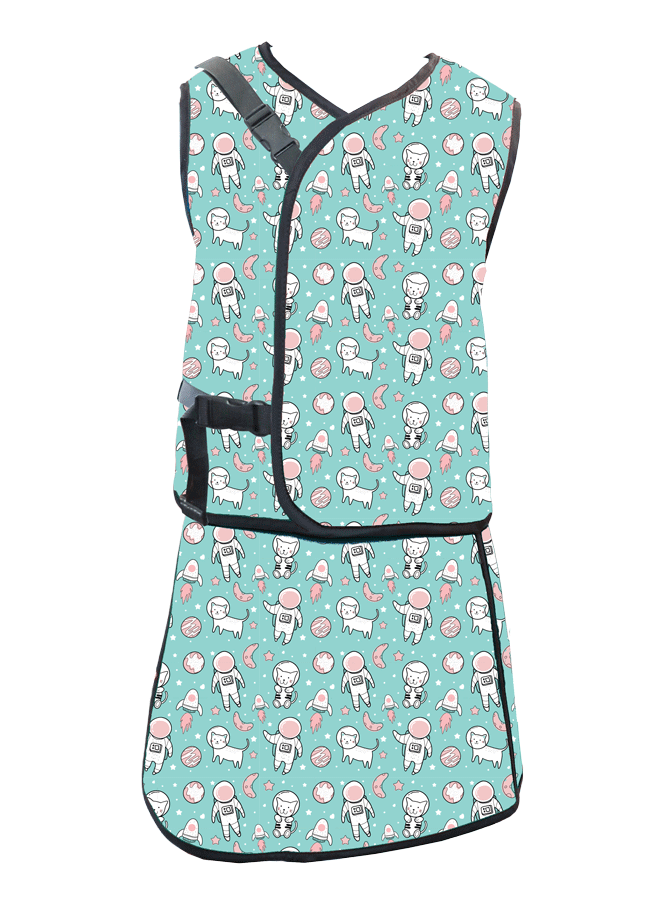 Galactic Kitties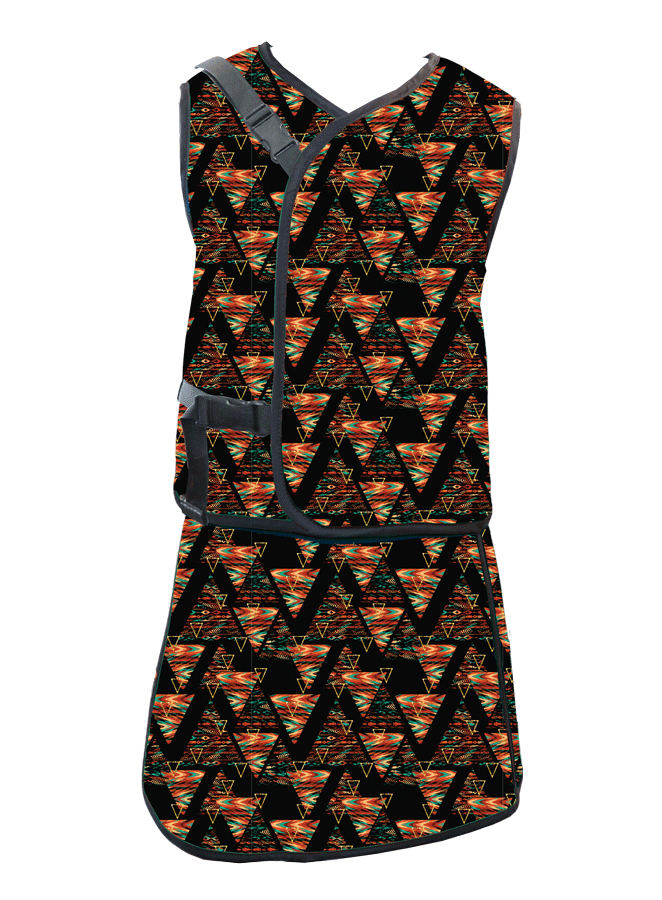 Geo Tribe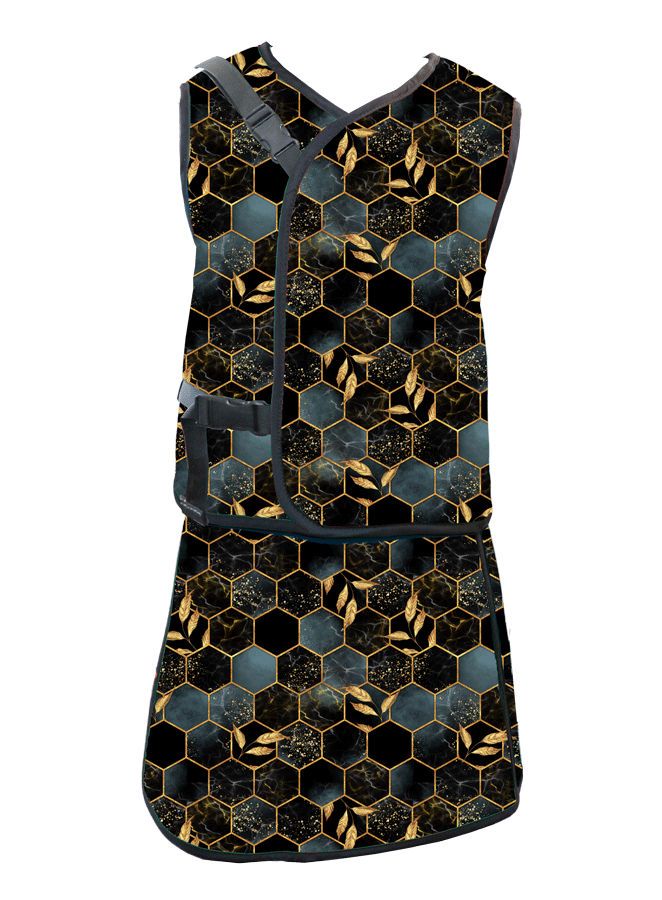 Hex Yeah!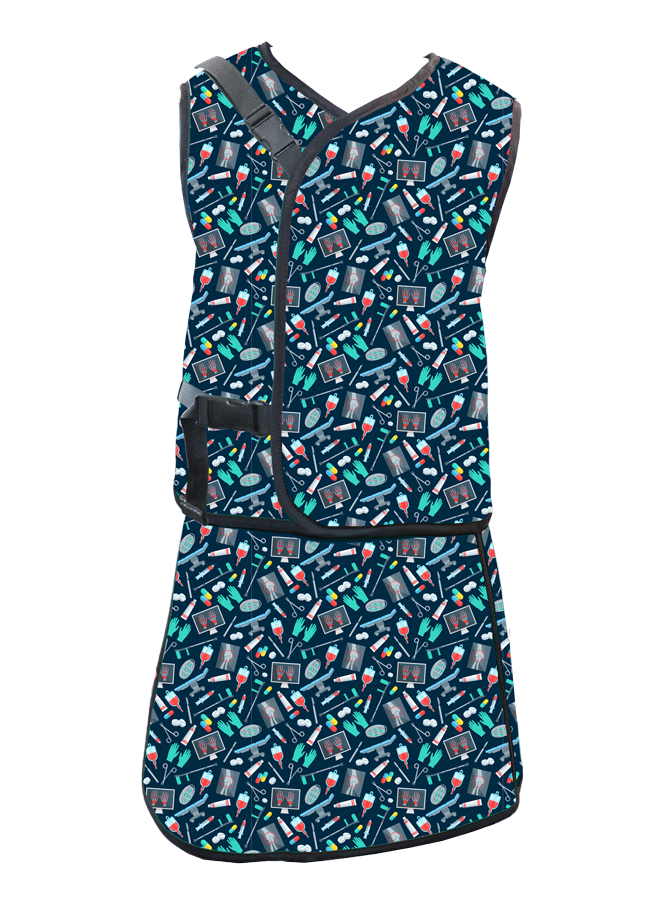 Medically Necessary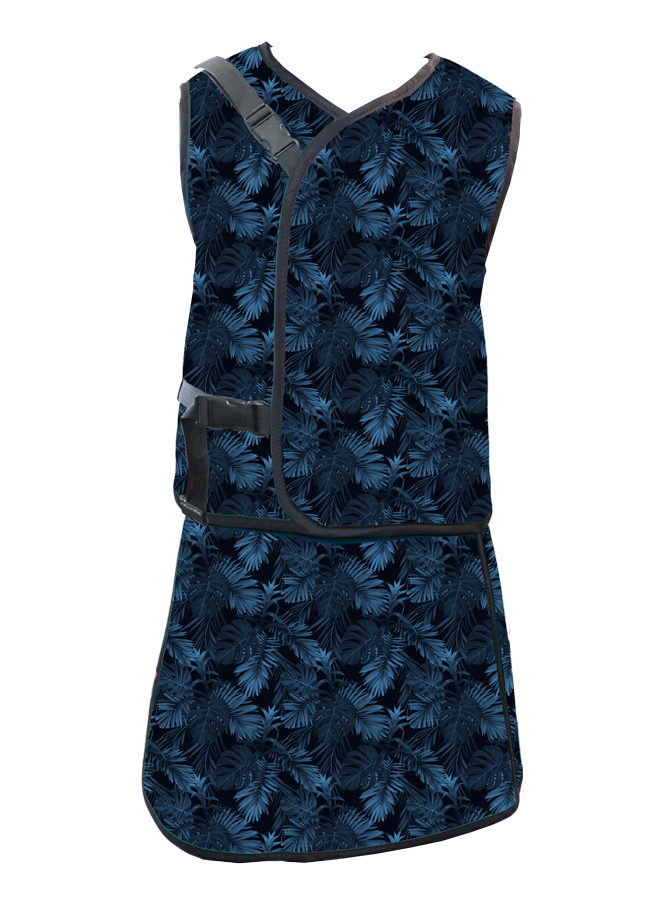 Midnight Jungle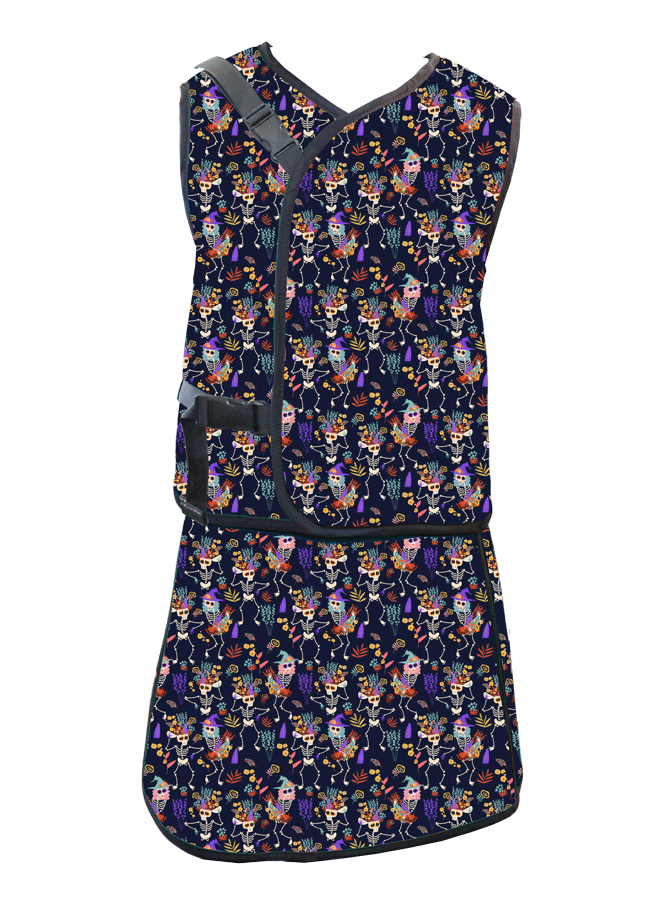 Party 'till you're Dead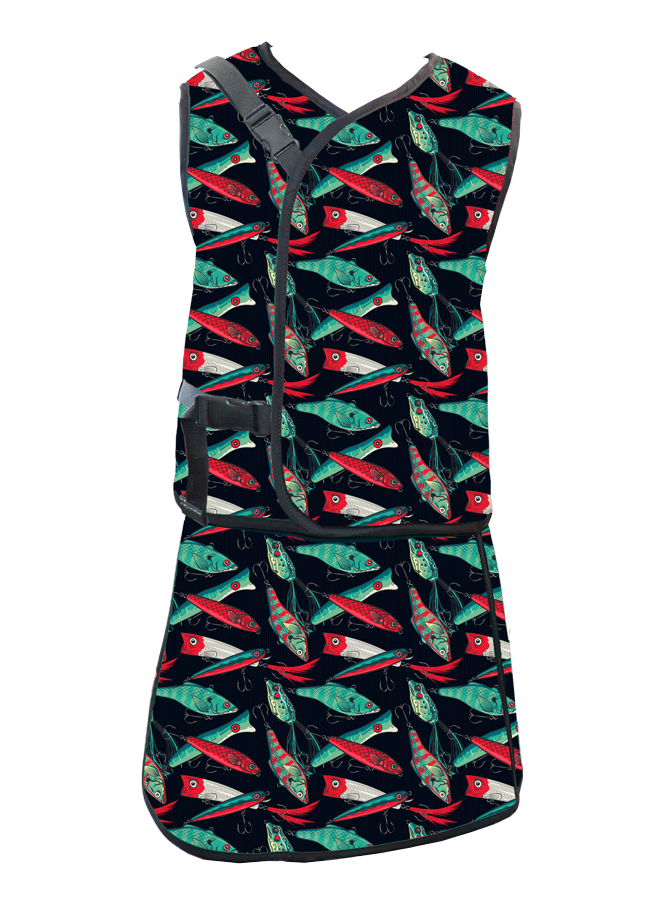 Reel Time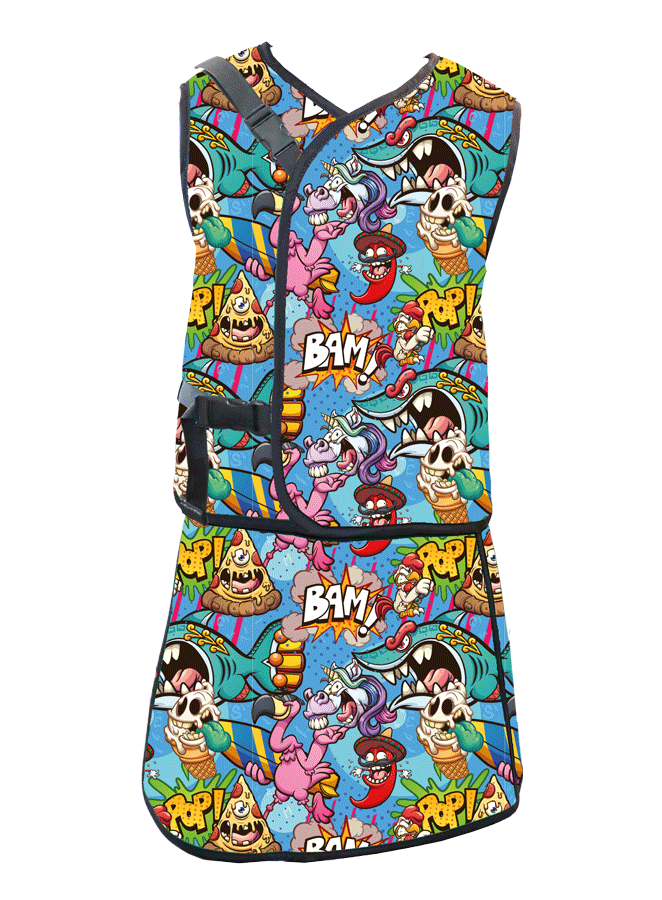 Stable Genius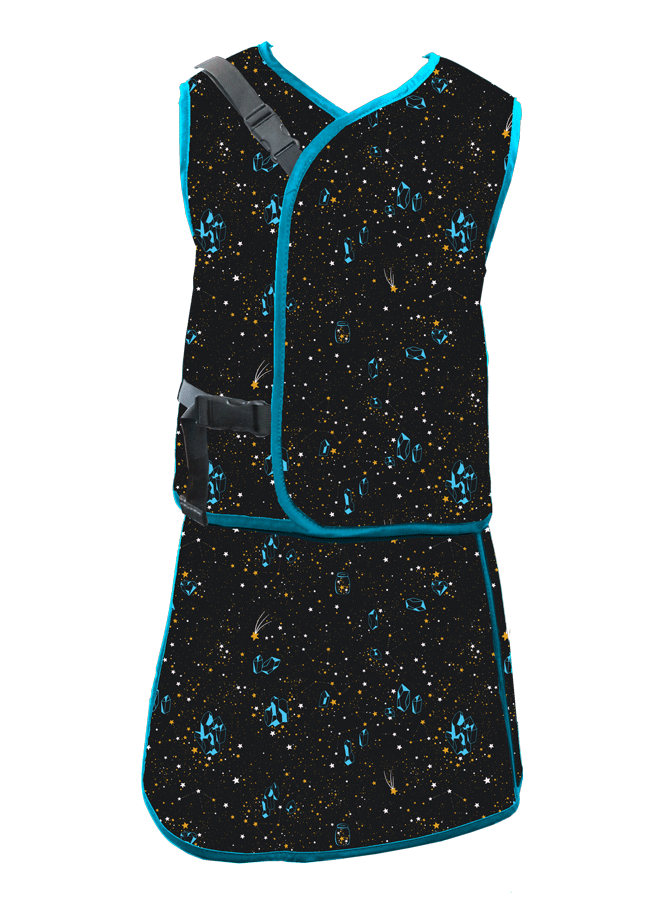 Stardate: 2022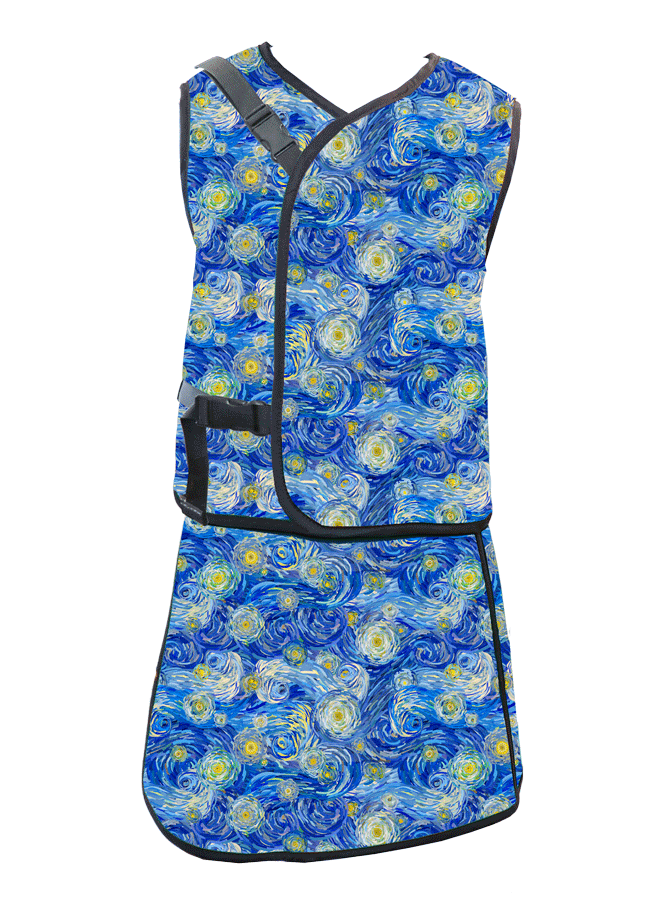 Starry Night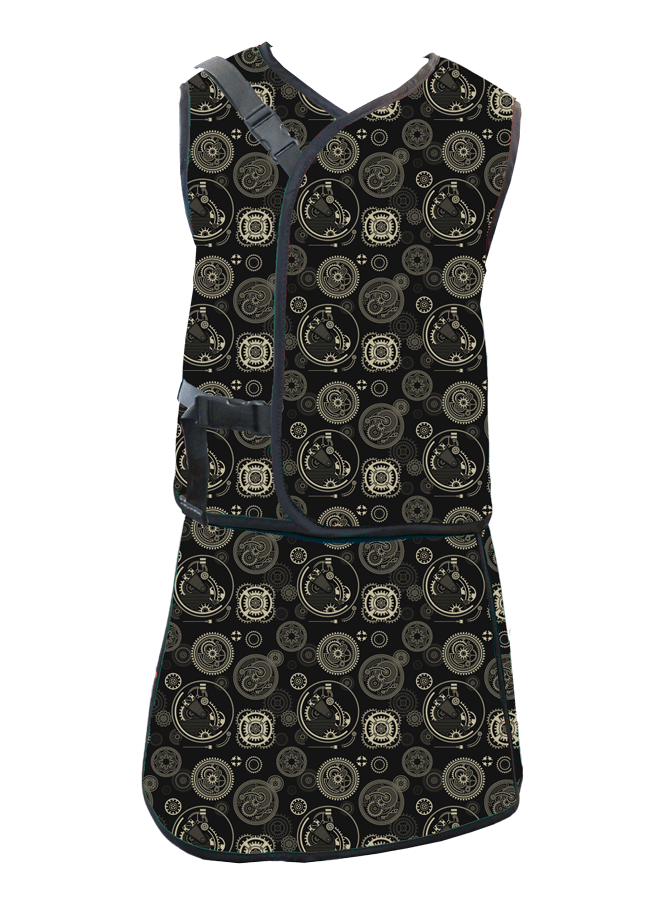 Grind my Gears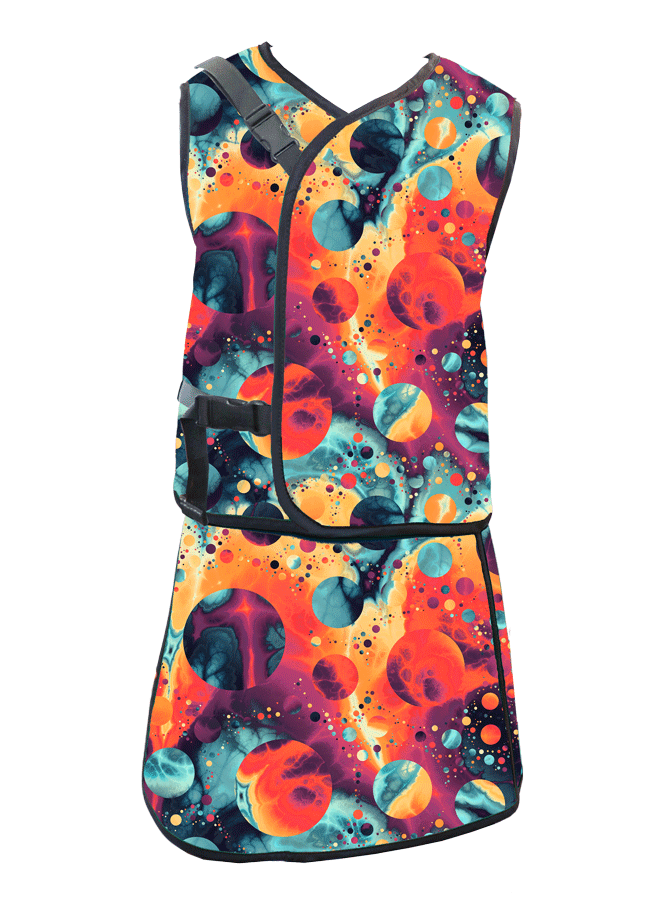 Supernova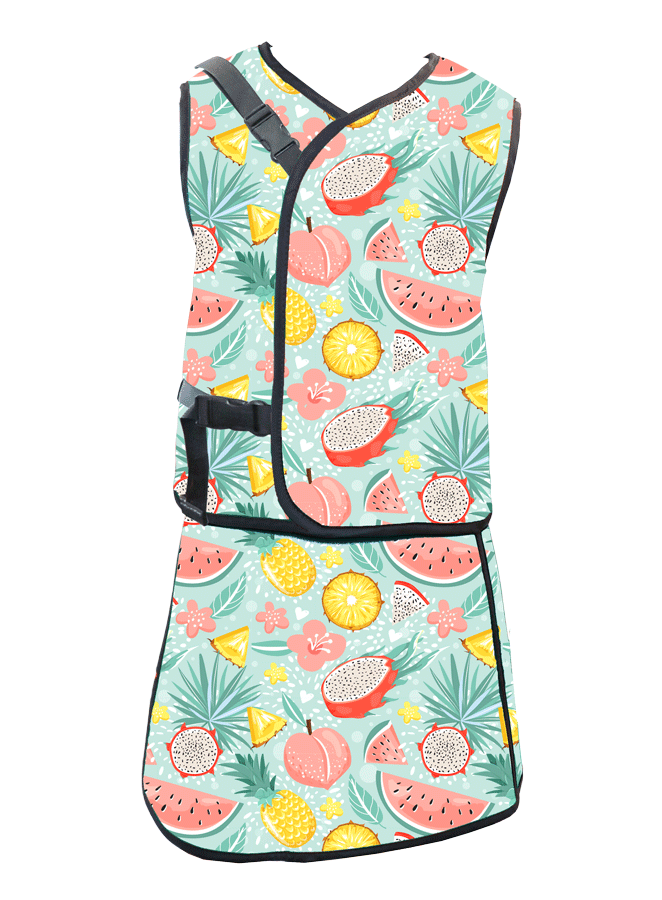 Tropical Smoothie