BACK IN STOCK
Disposable, Radiation attenuating Sleeves are back! Pair them with our Proguard gloves for complete arm protection.
QUICKSHIP APRONS
Need your lead fast? Our Apollo quickship aprons are ready to ship in 48 hours. Available in standard sizing only.
INTELLITRACK
Functional and flexible, Intellitrack is an Enterprise-level, apron inspection and tracking software for any sized organization.
What we make
Radiation Safety Products
Established 1994
Family owned and operated
We are a family-owned and operated manufacturer of Radiation Protection Products. Unlike some competitors, we do not compromise on the quality or integrity of our product. We build trust by putting people and their safety first. When you buy from us you are a part of the family... and family takes care of their own.

Proudly made in the USA.
Best Sellers
Meet our flagship products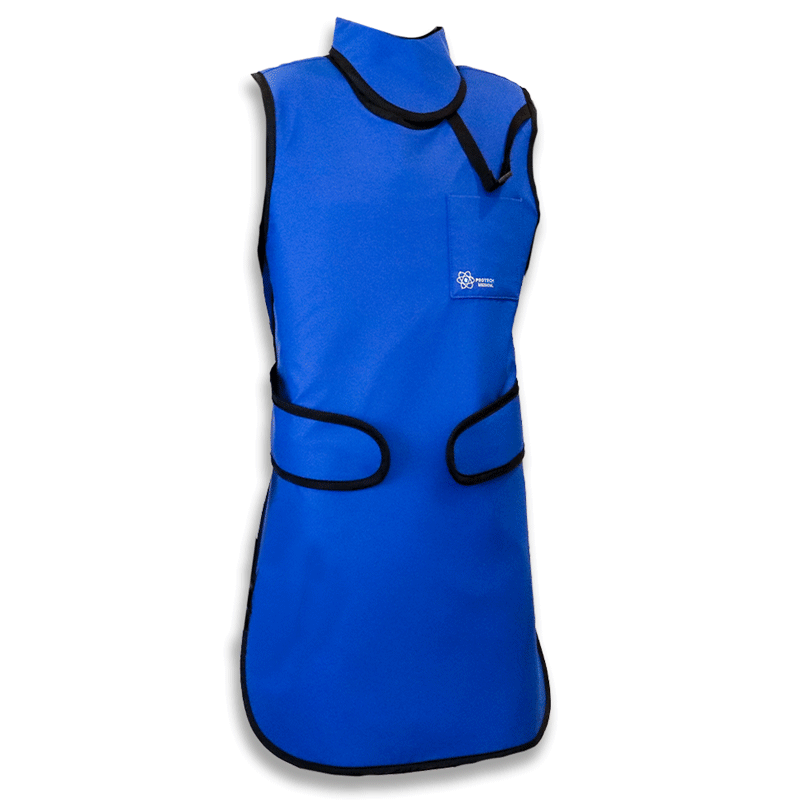 Flexback Apron
Lightweight Frontal Apron
Representing the gold standard of quality, the Flexback apron's criss-cross back straps "flex" the apron's weight off your shoulders to your hips, providing support to your lower back.
Flexback Product Info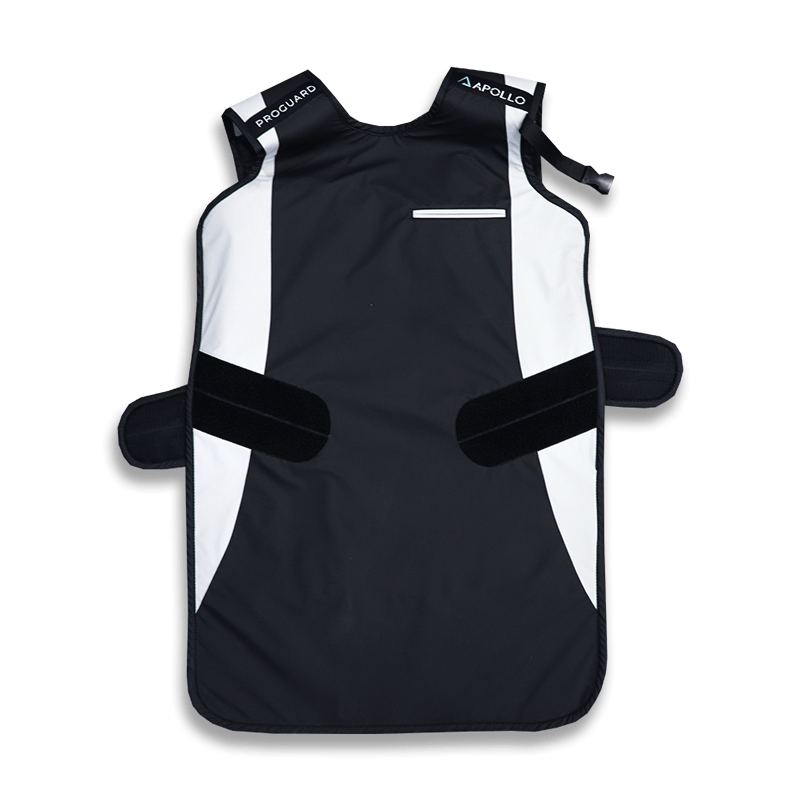 Apollo Flexback Apron
Quickship Frontal Apron
Our gold-standard, lightweight Flexback apron with all the trimmings. Featuring padded shoulders, Satinguard anti-microbial fabric, and ships in as little as 24 hours!
Apollo Flexback Info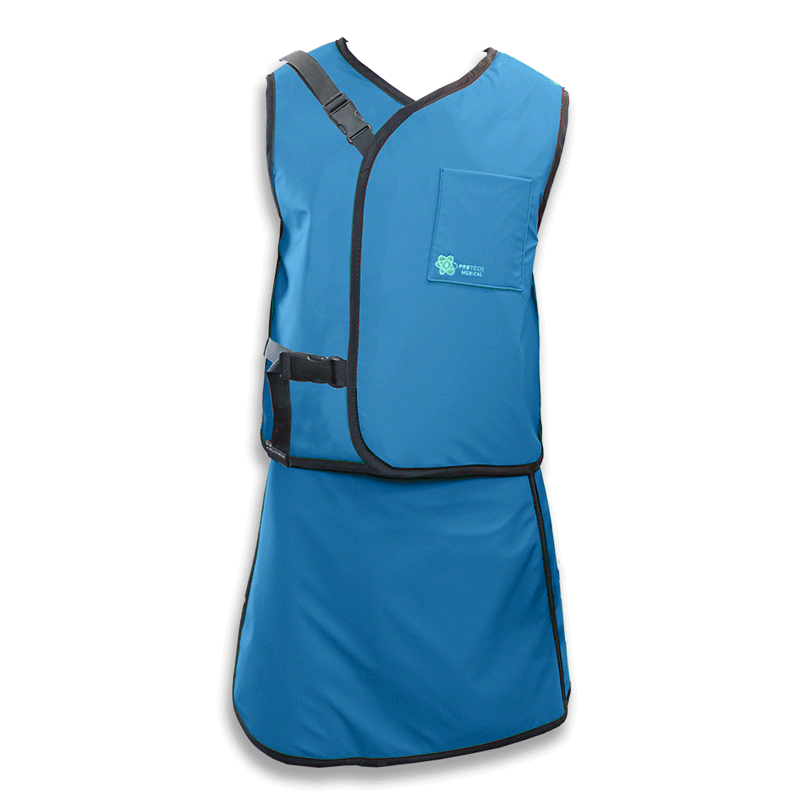 Vest Skirt Apron
Full Protection Apron
Be prepared for prolonged procedures with the Vest Skirt apron. The two piece design shifts 70% of the weight directly to the hips, reducing back fatigue.
Vest Skirt Product Info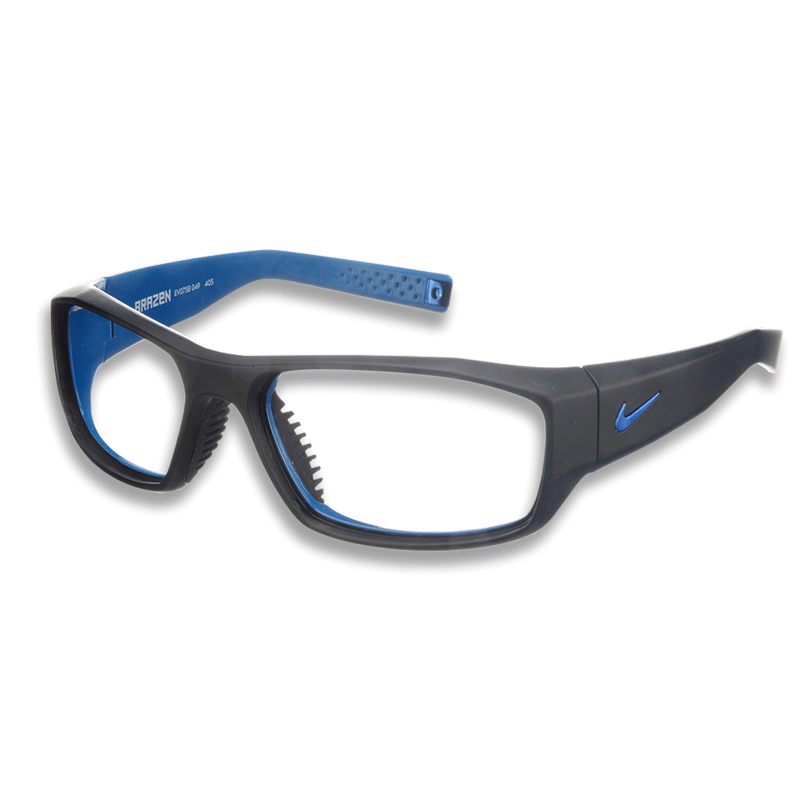 Nike Brazen Glasses
Maximum Coverage Eyewear
The Nike Brazen frame offers optimal wraparound coverage with rubberized temples and ventilated nose bridge for comfort.
Brazen Product Info
Proguard RR Gloves
Latex Free, Premium Lead Glove
The Proguard RR radiation attenuating glove is a highly-tactile and reliable glove that should be any practitioner's "go-to."
RR Glove Info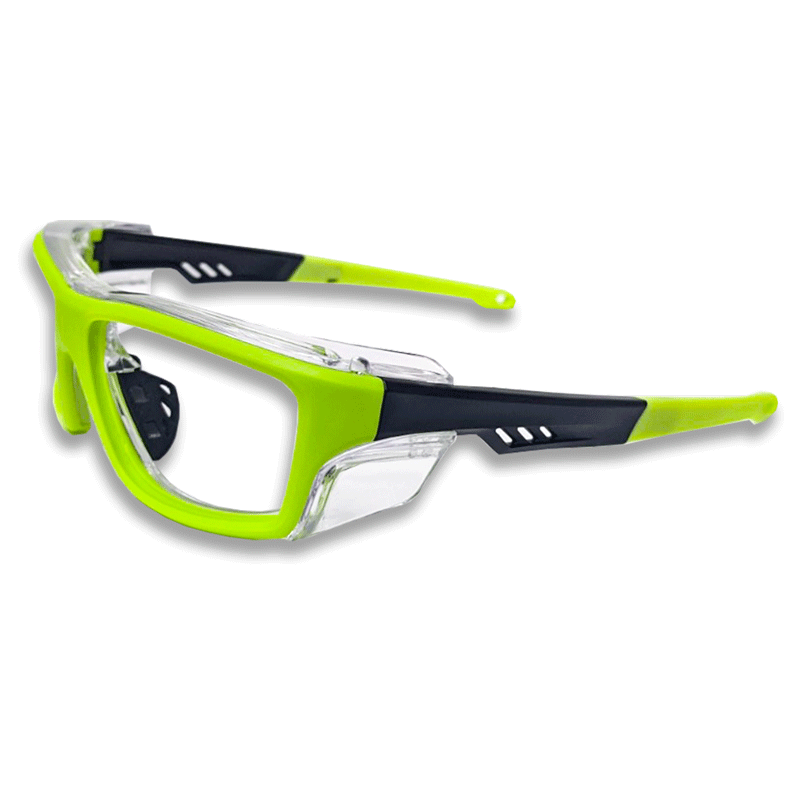 Razer Glasses
Affordable and Versatile
The Razer lead glasses boast a ventilated nose bridge, rubberized temples, removable side shield inserts and wide-angle lenses.
Razer Product Info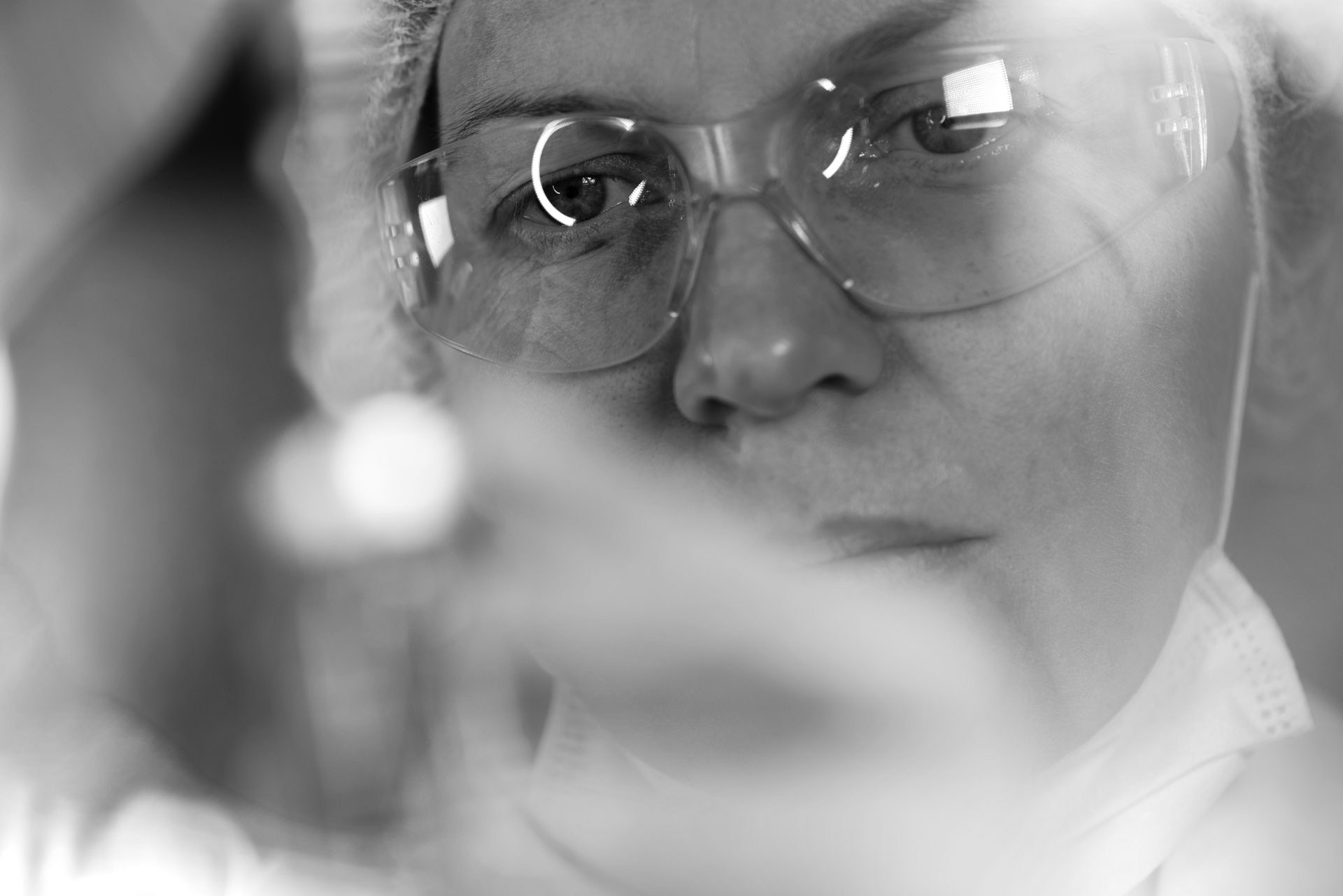 Protech is fully ISO and ASTM certified to ensure the best quality
---
What sets us apart from the rest? We take great pride that our products protect you like they're intended to. Which is why we have independent labs regularly test all of our radiation safety products. ISO/CE certifications, quality control managers and the highest quality materials translate into safer and more protective products.
---